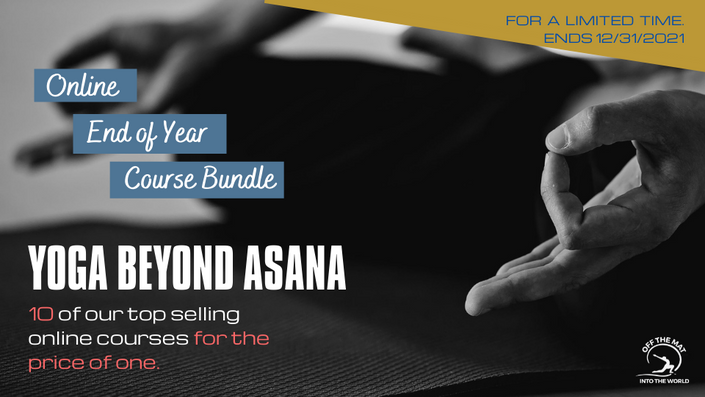 YOGA BEYOND ASANA: Online Course Bundle
Available For Purchase Until Friday, December 31st
We are excited to offer you our Yoga Beyond Asana Online Course Bundle! A unique offering to experience a variety of OTM's top selling courses and world class faculty for a significantly discounted rate.
Have you wanted to check out a course but missed the live offering?
Maybe the tuition has limited the amount of courses you can take?
Is there a teacher or subject you've been curious about and just haven't invested in it yet?
At OTM, we believe effective and responsible leadership requires self-awareness, good communication skills, and knowledge of the larger systems (economic, political, and cultural) that impact all of us. The inner work is necessary to be a part of the external transformation, as well as having an analysis and proper understanding of the root causes of the various lived experiences people are confronted with.
Included in the Yoga Beyond Asana Bundle:
Embodied practices like yoga and meditation are effective tools for this self awareness as well as tools for remaining grounded in the face of conflict or adversity. Understanding the impact that larger systemic dynamics have on the issues allow leaders to address root causes rather than just symptoms.
Please Note: Some of these courses are held annually with OTM (LIVE), as the work and information being presented is constantly evolving with the times. Our hope is that this review will offer you a chance to enter into some new conversations and become familiar with the work of these incredible community leaders - And to check out some of their other programs, either through OTM or independently.

COURSE AVAILABILITY
Sales to the Yoga Beyond Asana Bundle will end on Friday, December 31st, HOWEVER, you will have unlimited access to all content!
Courses Included with Purchase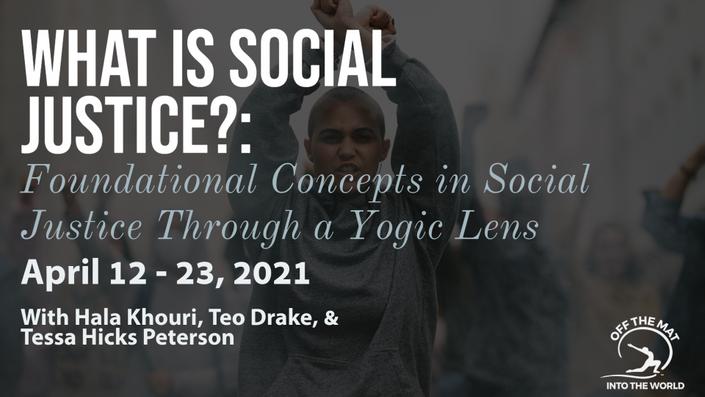 WHAT IS SOCIAL JUSTICE? Foundational Concepts in Social Justice Through a Yogic Lens
April 12 - 23, 2021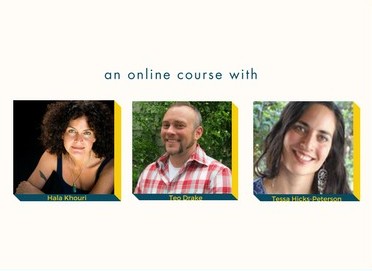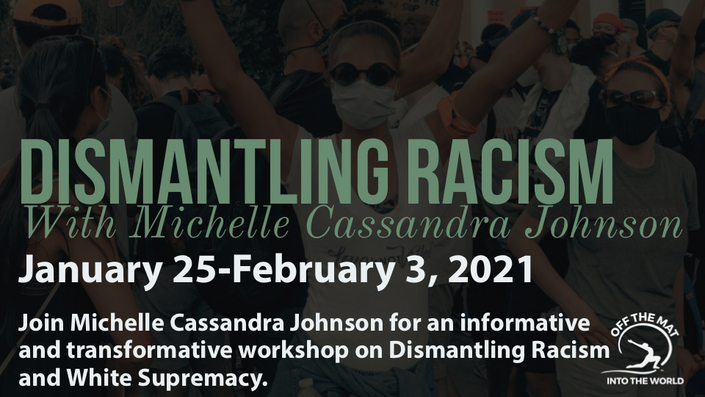 DISMANTLING RACISM: Course Recording Winter 2021
Course Recording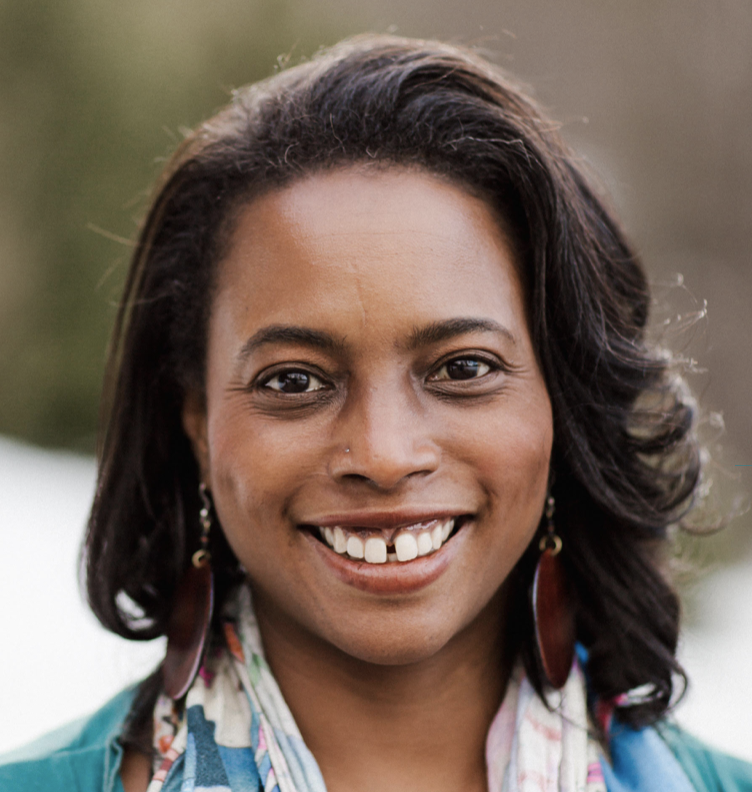 $150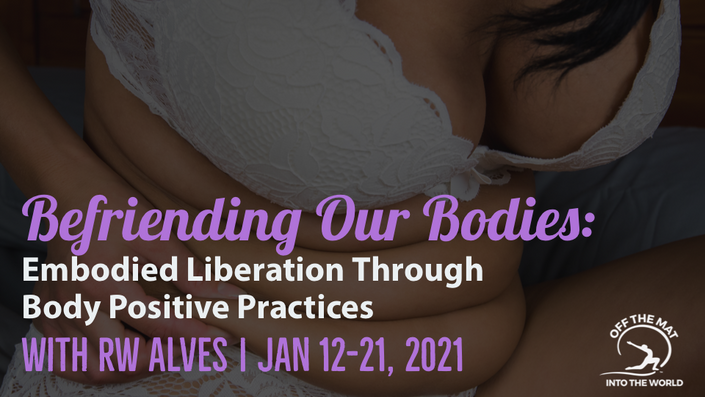 BEFRIENDING OUR BODIES: Embodied Liberation Through Body Positivity Practices
January 12 - 21, 2021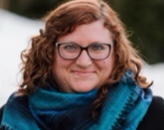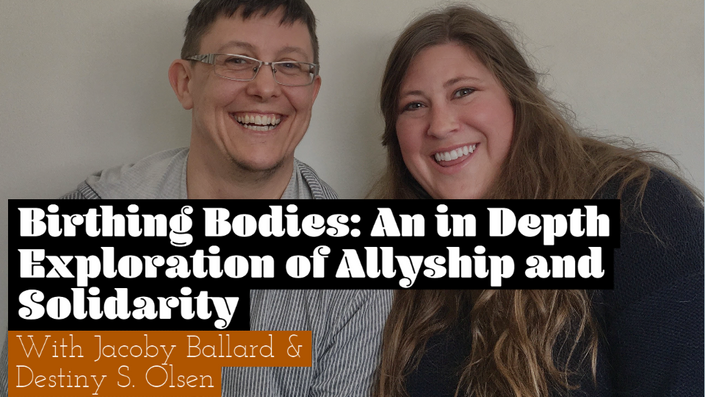 BIRTHING BODIES, PART 2: An in Depth Exploration of Allyship & Solidarity
Postponed Until Summer 2021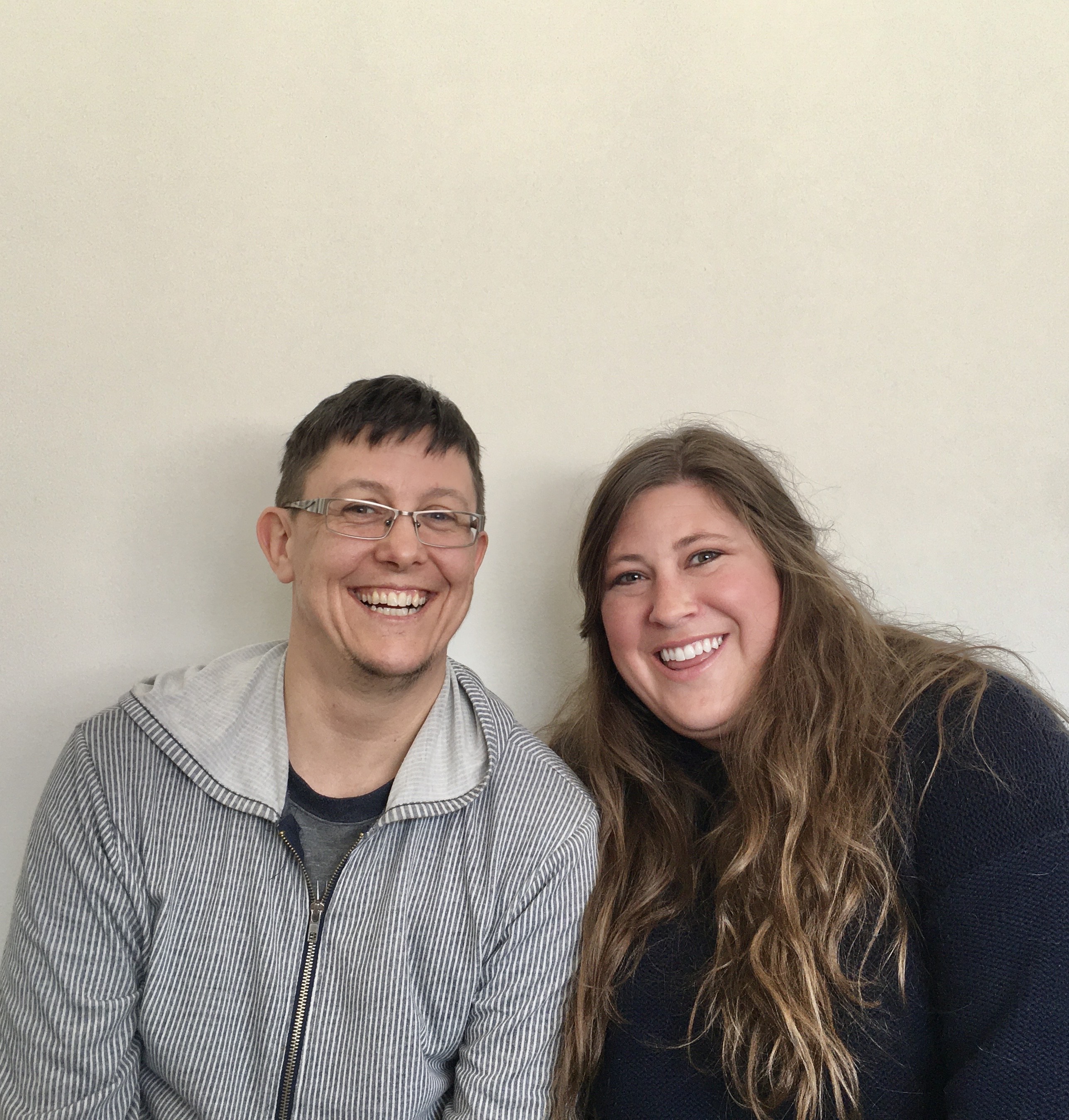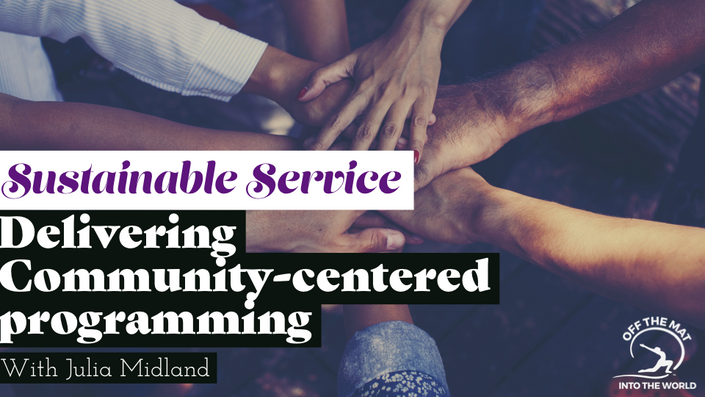 SUSTAINABLE SERVICE: COURSE RECORDING
Sustainable Service: Delivering Community-centered programming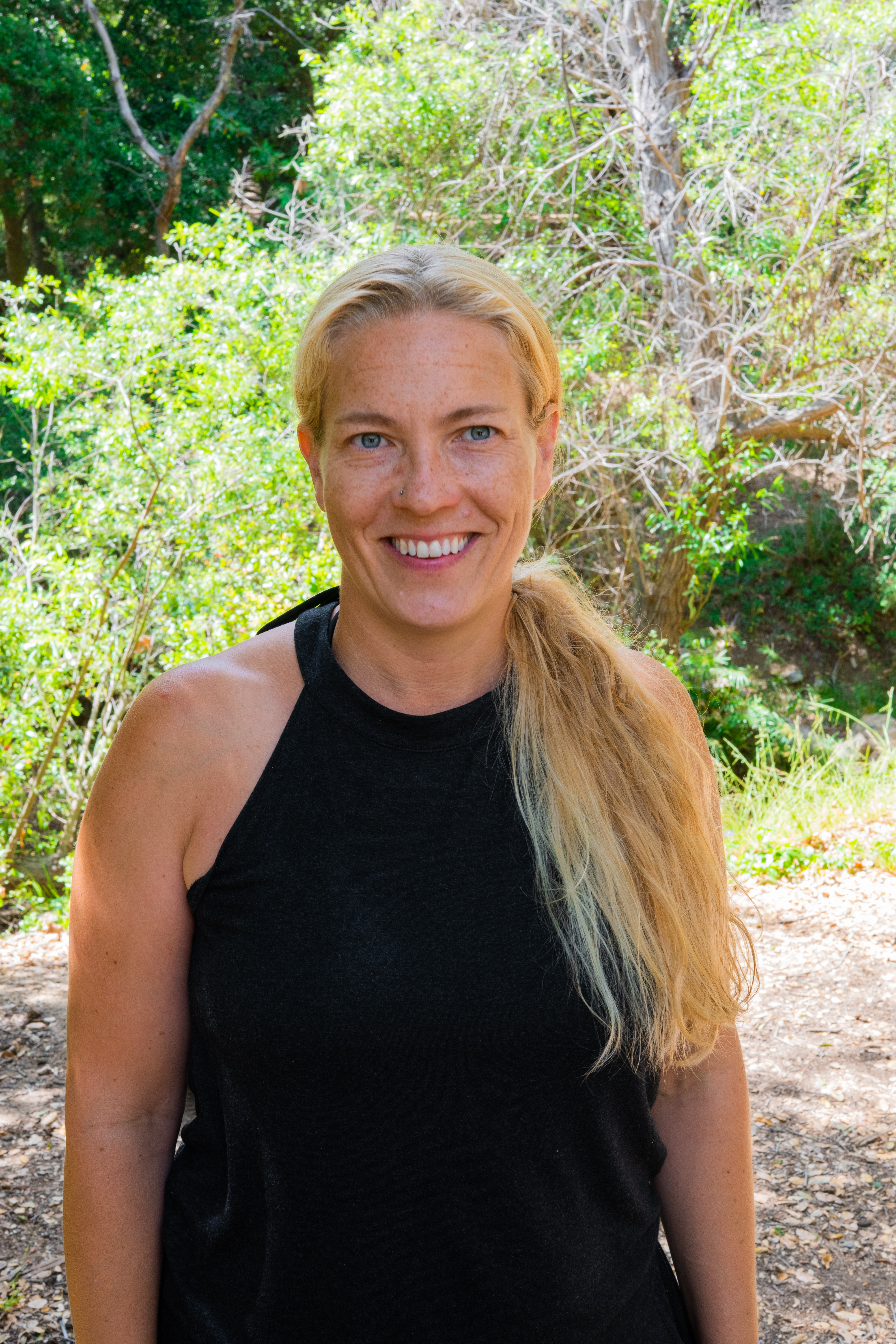 $125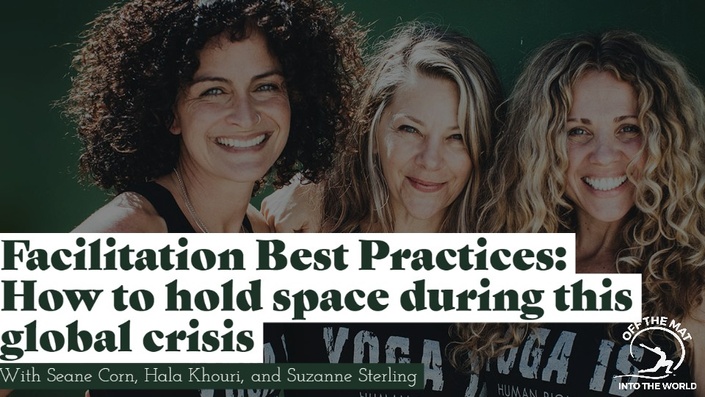 FACILITATION BEST PRACTICES: COURSE RECORDING
How to hold space during this global crisis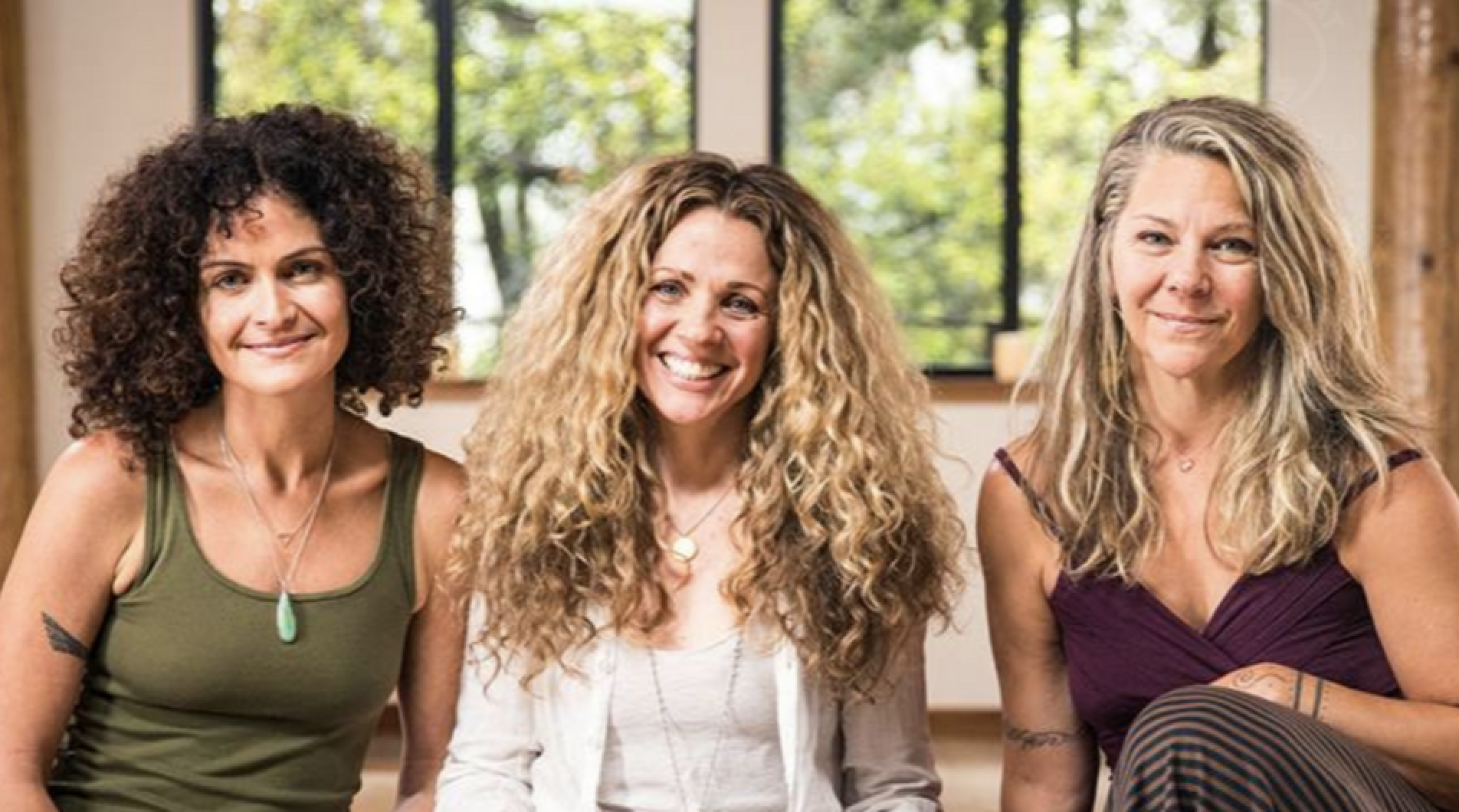 $35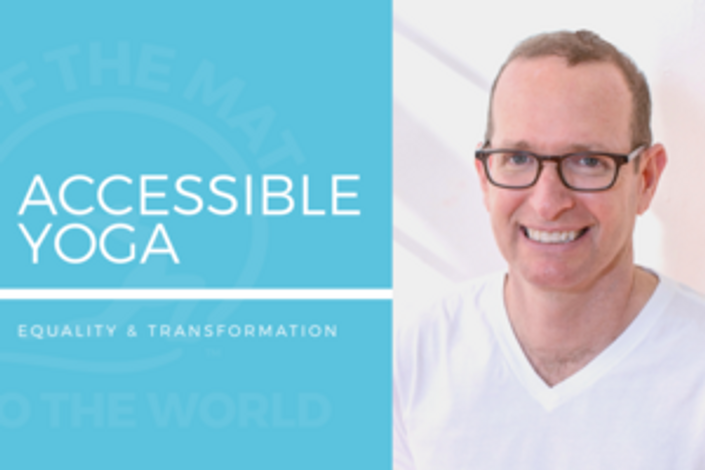 ACCESSIBLE YOGA: EQUALITY & TRANSFORMATION: COURSE RECORDING: 2019
A 3-Session Online Course Recording with JIVANA HEYMAN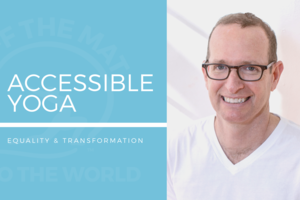 $90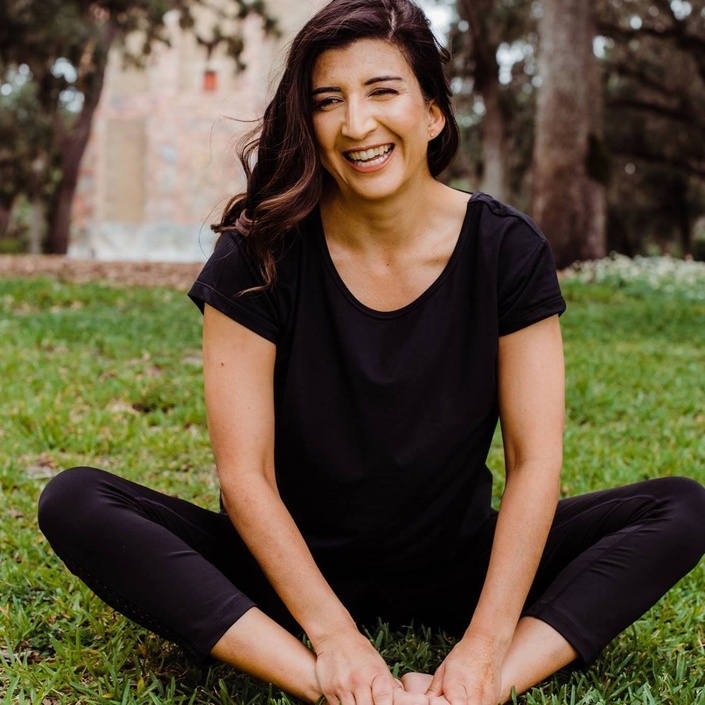 CULTURAL APPROPRIATION & HONORING YOGA: COURSE RECORDING 2019
How to Deepen Your Practice by Understanding the Systems that Cause Harm, Honor Yoga's Roots, and Embody Integrated Yoga Leadership with Susanna Barkataki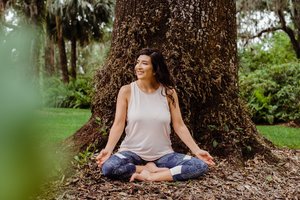 $200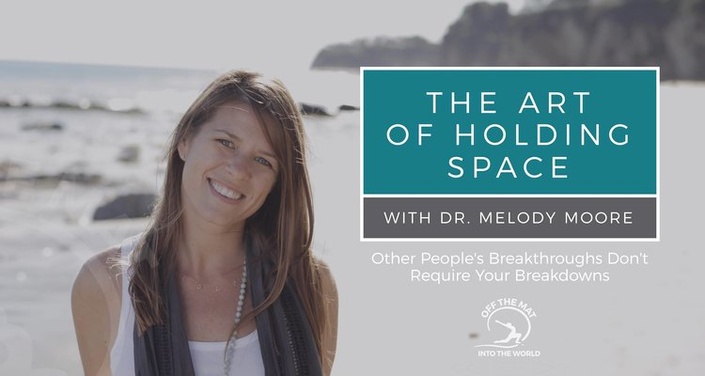 THE ART OF HOLDING SPACE: COURSE RECORDING 2019
Other People's Breakthroughs Don't Require Your Breakdowns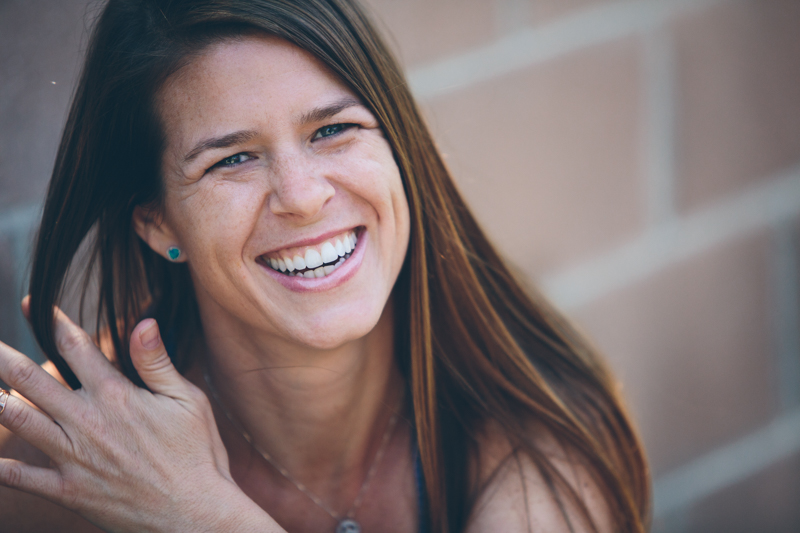 $60

COMPASSIONATE OR CO-DEPENDENT: COURSE RECORDING: 2018
The Wisdom to Know the Difference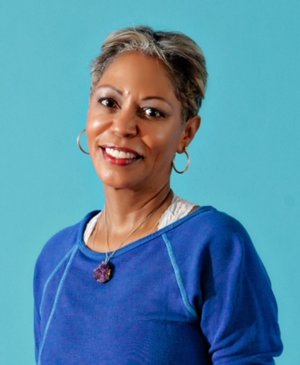 $50
Original Price: $710
"The work of Off the Mat Into the World® is unparalleled in its capacity to both transform and inspire. In my first experience with Seane, Hala, and Suzanne, I came to understand more about myself and my potential than in years of psychotherapy and graduate school combined. As a result of attending this training, I founded Embody Love Movement, an organization that has now reached over 15,000 girls and women who would not have been impacted were it not for Off the Mat. The faculty are embodiments of what they offer: your wounds are your gifts, and your medicine to others is the medicine you need for your own healing and integration. My life, and the lives of thousands of others, have been forever transformed by this organization and through this training." - Dr. Melody Moore, Ph.D, RYT
Frequently Asked Questions
When does the course start and finish?
You will be able to access all courses in the bundle as soon as you purchase the bundle and you will have lifetime access. Please note, this deal is only available until Friday, December 31st.
How long do I have access to the course?
Unlimited access!
Are you offering scholarships for this event?
Financial accessibility is important to us, which is why this course bundle is discounted so deeply. At this rate for the 10 courses we will not be offering any additional scholarships. This is your opportunity to catch 10 courses for the price of 1! Your contribution to OTM will help support keeping our online and in-person trainings accessible to all people.
How much am I saving with this special offer?
Considering our sliding scale model; you will be saving $300 - $500 on 10 courses!!