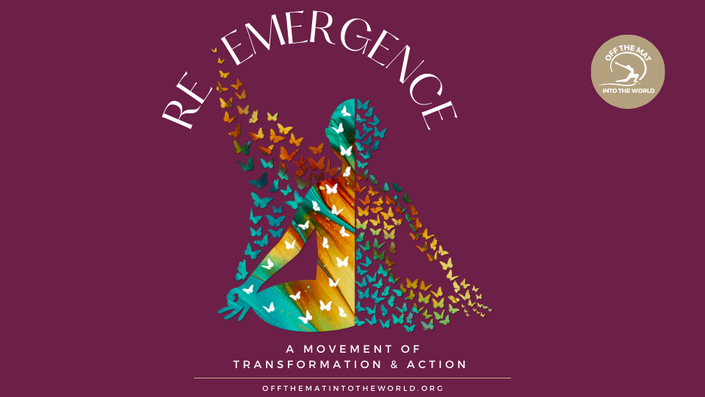 Yoga Beyond Asana - Month 2 Week 2 with Anusha Wijeyakumar
August 9 - 13, 2021
Yoga is more than Asana: Decolonize Your Practice. Join Faculty member Anusha Wijeyakumar to decolonize the way you practice Yoga and start to shift your perception of Yoga beyond asana.
This week's sessions will include:
Monday Lecture: Yoga Beyond Asana | 2 - 3:15pm pdt | 5 - 6:15pm edt
Wednesday Practice: Asana with Intention | 9 - 10:15am pdt | 12 - 1:15pm edt
Friday Meditation: I Am Not My Thoughts | 9 - 10am pdt | 12 - 1pm edt
100% of your contribution to this course helps to support and sustain our network of community leaders, activists, our ongoing scholarship program, and our greater OTM community worldwide who are at the frontlines of change for our collective wellbeing. We greatly appreciate your support!
For your reference: Each week will consist of 3 (three) independent online offerings that will tie into one another and take you on a full experiential journey. The arc and content of this training has been very carefully designed, in deep collaboration with an incredible list of community leaders, activist, and educators.
At OTM, we are committed to accessibility and cultivating diversity in our community and trainings. If you would like to request a discounted rate, please email [email protected] and answer the following questions:
If you are from, or belong to, a community that is often under-represented in the yoga community at-large, please describe.
How do you foresee using the skills and information offered in this training in your work in the world?
NOTE - We close off all scholarships 24 hours prior to the course start date.
Inclusivity is important to us, and we strive continually to increase accessibility to our trainings. If you have specific accessibility needs that would better support you while participating in any of our online courses, we'd greatly appreciate your input and/or feedback. To make requests and/or ask any questions, please email: [email protected]
Meet Your Teachers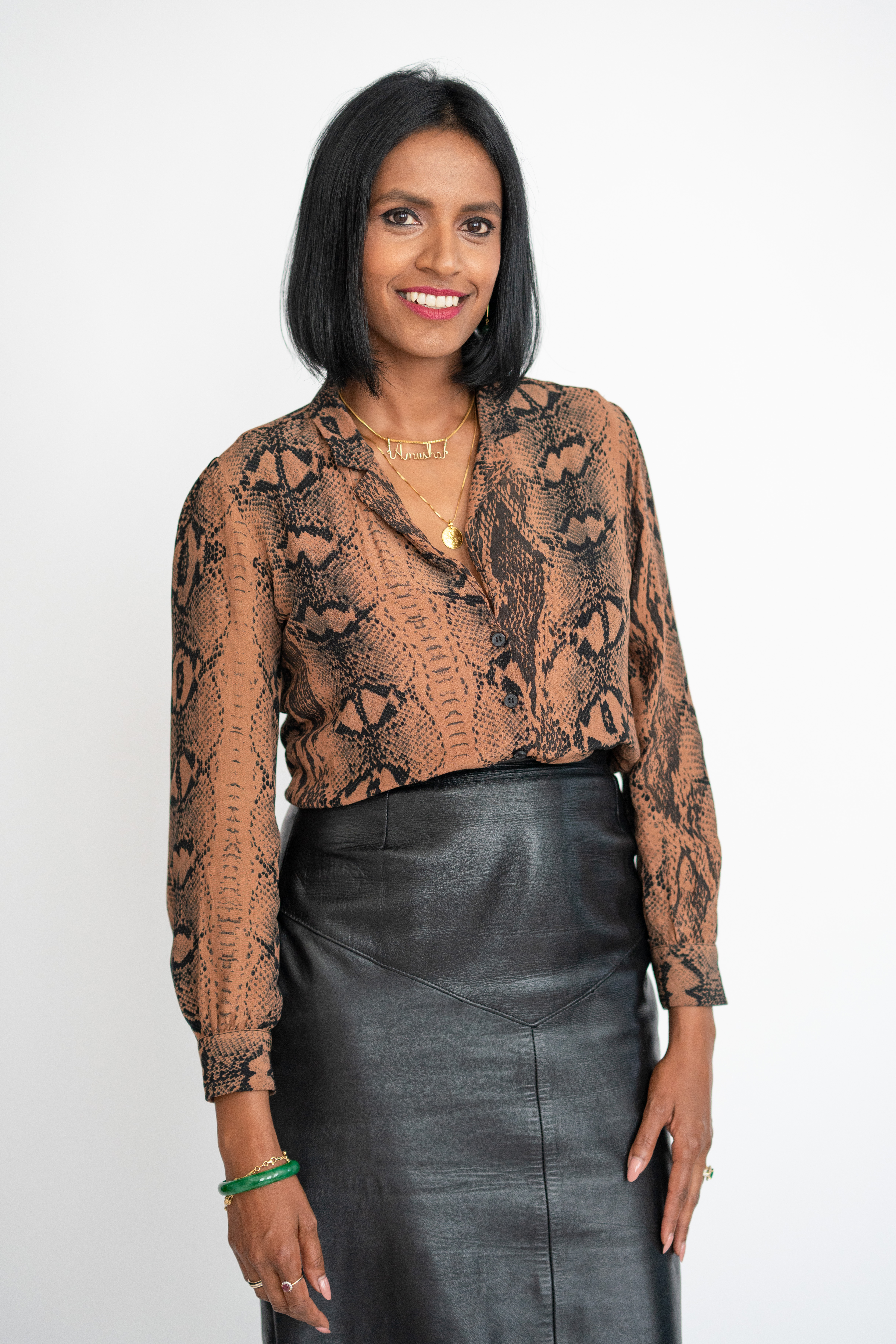 Anusha is the Founder of Shanti Within Wellness and a professional speaker around the world on the science of mindfulness and meditation. Anusha is also the Wellness Consultant for Hoag Hospital in Orange County, CA where she is actively engaged on championing mindfulness and meditation practices for maternal mental health programs, early risk assessment for breast & ovarian cancer prevention programs and breast cancer survivorship programs. Anusha is one of the first people to create a meditation program to be used in clinical research at Hoag Hospital.
Anusha has over 15 years of international senior management experience working for Fortune 50, 100 and 500 global corporations, charitable organizations & private companies in three continents. She holds a BA, MA, Diploma in Mentoring, Certified Professional Life Coach qualification, Registered Yoga Teacher/RYT with Yoga Alliance and is a Meditation Practitioner. Anusha leads yoga and meditation workshops across the USA and internationally and is part of the teaching faculty for a number of Yoga Alliance certified Yoga Teacher Training Courses across Southern California where she has created curriculum on deconstructing and decolonizing yoga in the west from an authentic Hindu South Asian perspective.
Anusha combines her commitment towards social justice, racial equality and health equity by serving on the Board of Directors for the non-profit MOMS Orange County. She is very involved in working with inner city communities and women of color to bring the power of yoga for a healthy mind, body and spirit into these localities to nurture and empower change from within. Anusha co-founded the movement Womxn of Color + Wellness www.womxnofcolorandwellness.com @wocandwellness which is focused on decolonizing wellness and making yoga and wellness more equitable, accessible, diverse and inclusive. Anusha is a published Author and her first book on meditation and mindfulness and the importance of representation in this space is due out in Jan 2021 by Llewellyn Worldwide.
IG @shantiwithin
Courses Included with Purchase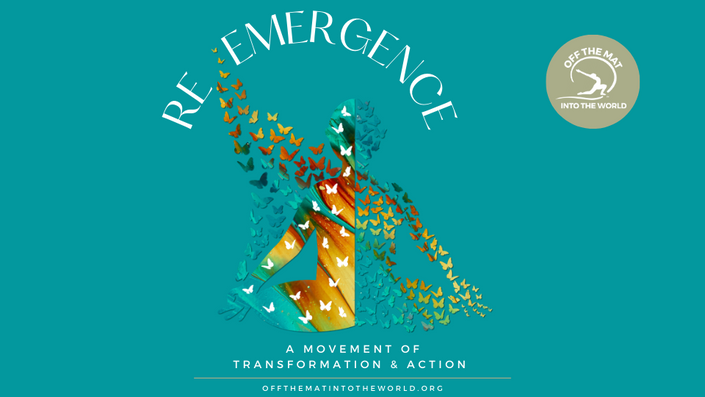 I Am Not My Thoughts: Month 2 Week 2 Meditation with Anusha Wijeyakumar
Friday, August 13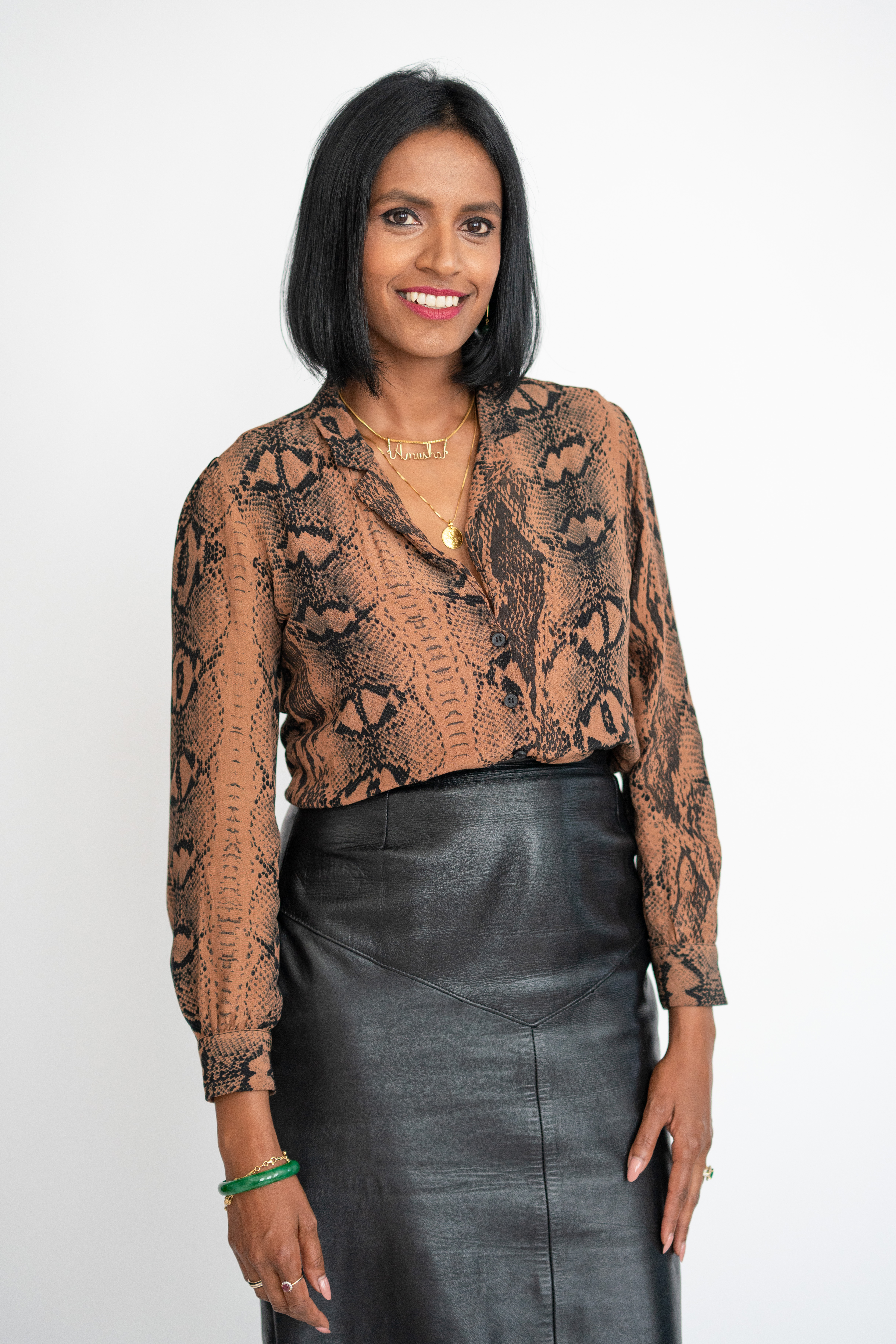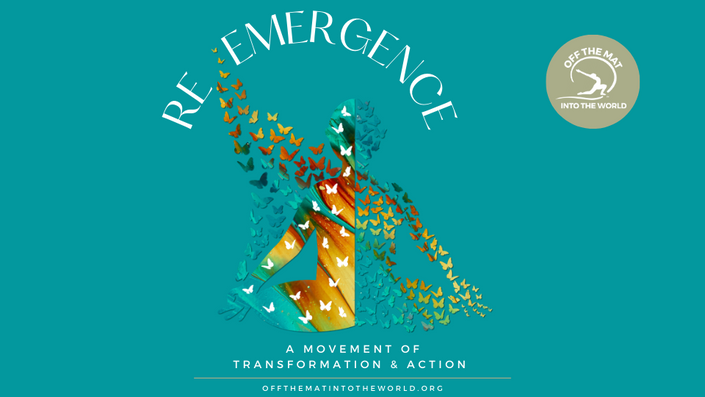 Asana with Intention: Month 2 Week 2 Practice with Anusha Wijeyakumar
Wednesday, August 11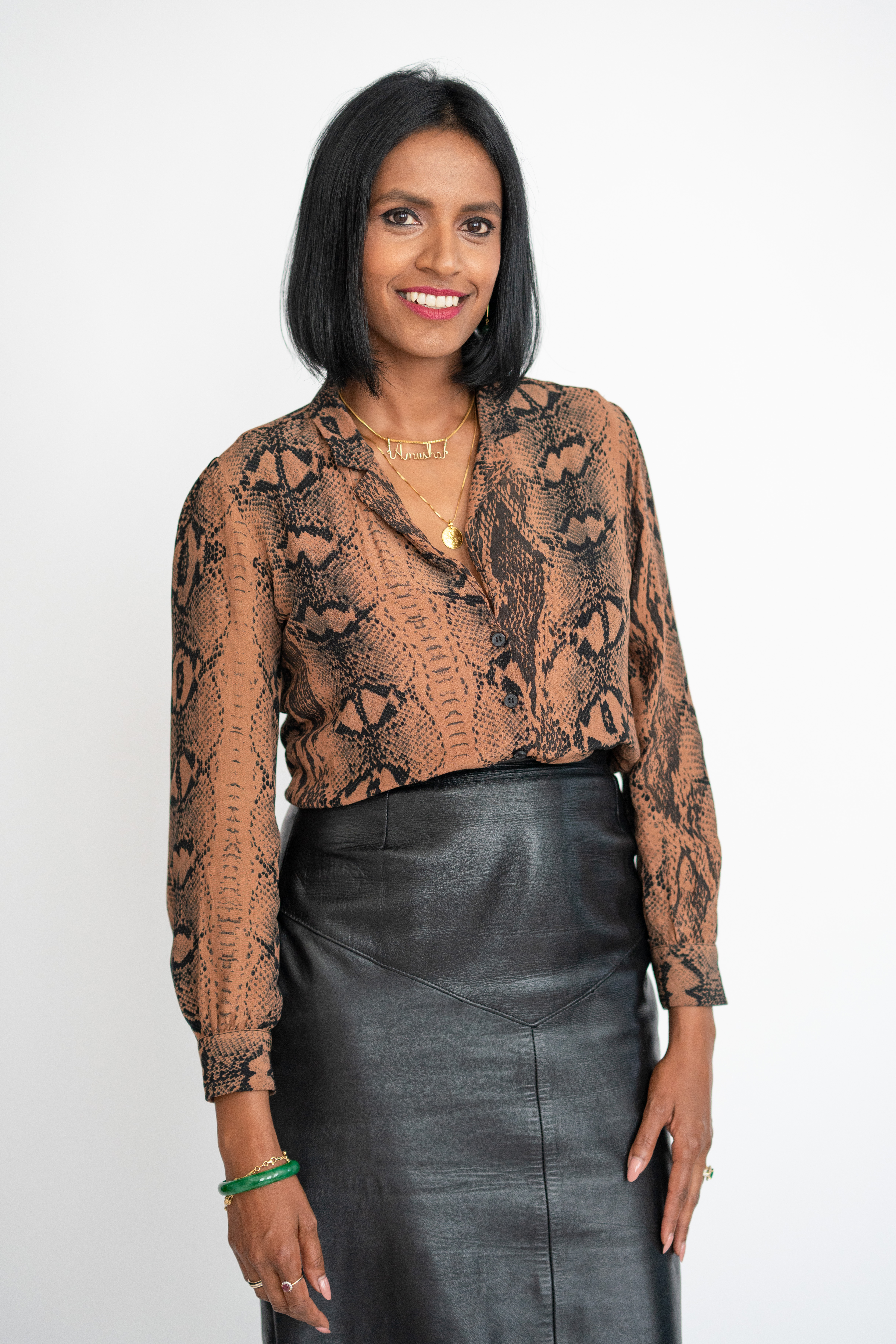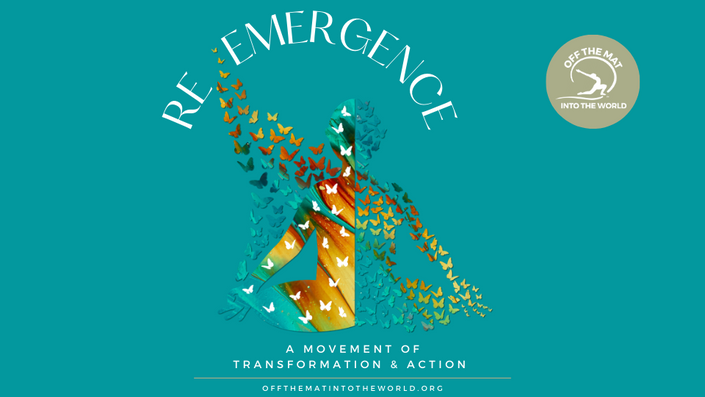 Yoga Beyond Asana: Month 2 Week 2 Lecture with Anusha Wijeyakumar
Monday, August 9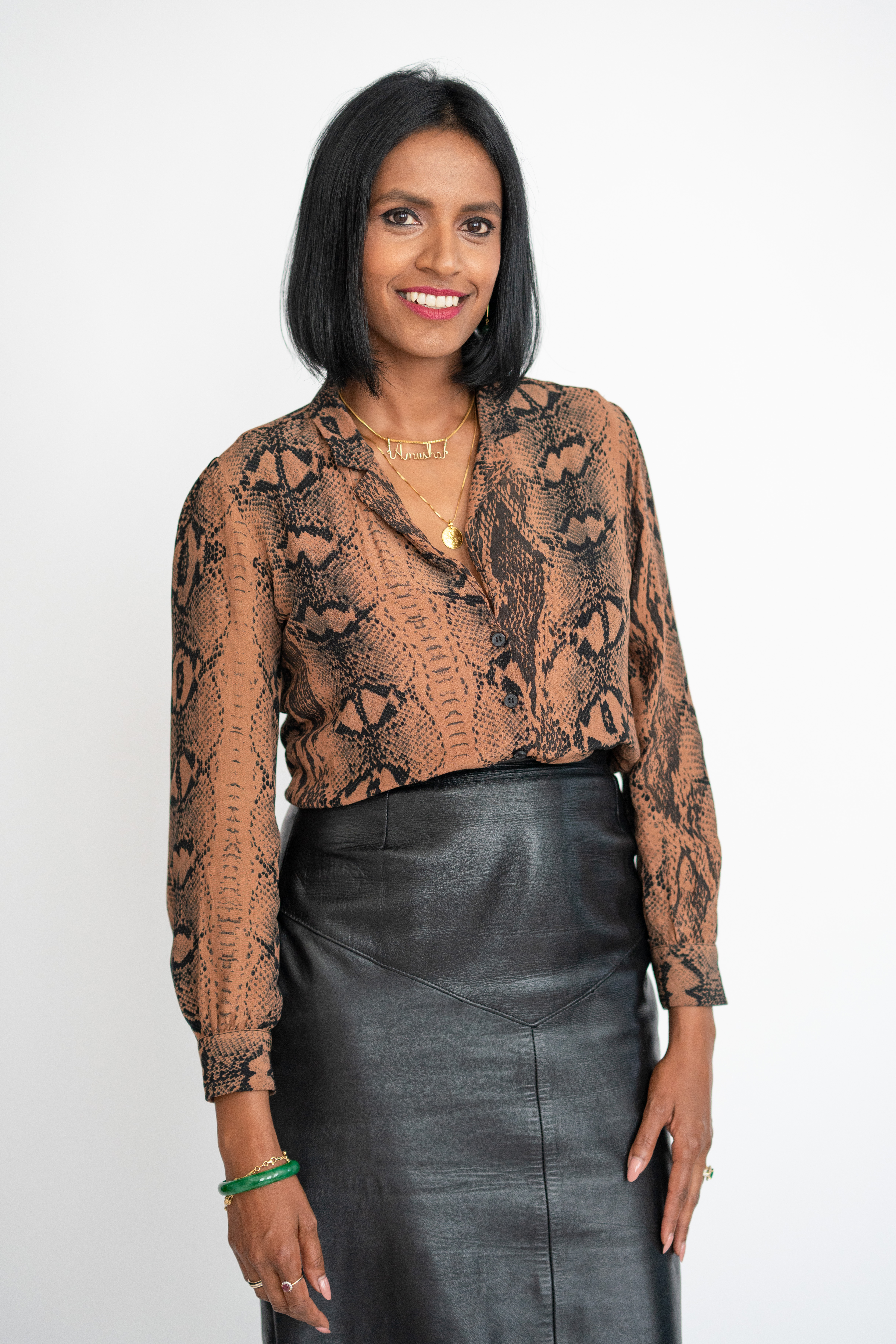 Original Price: $0
Frequently Asked Questions
When does the course start and finish?
Your three courses will take place on August 9 - 13! If you register for a full week, you'll have access to recordings for one extra week. If you sign up for one month of our program, you'll have access to recordings for an additional two weeks at the end of the month. If you sign up for the full 6-month program, you'll have access to recordings until June 17, 2022.
How long do I have access to the course?
You will have access to your course for one week following the last session.
What if I am unhappy with the course?
We would never want you to be unhappy! If you are unsatisfied with your purchase, contact us in the first 30 days and we will give you a full refund.
Can I join a mentorship group if I'm entering into the full 6-months after the July 5th start date?
Unfortunately not. All mentor groups have been organized in advance and are being held as a safe container with the people already registered.
This course is not open for enrollment.