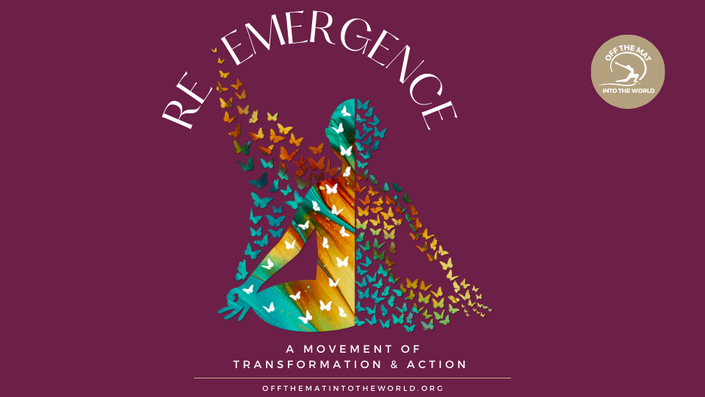 Watering the Seeds of Inspiration - Month 6, Week 4 with Seane Corn, Hala Khouri, & Suzanne Sterling
December 13 - 17, 2021
During our last week together we will support you to create your own pathway for action. We will explore the Block/Build/Be framework as a way of fleshing out the vision for your next steps and explore ways to network and support each others visions, becoming each other's "creative consultants".
This is a chance to reflect on and integrate the journey of the past few months, and commit to meaningful action ahead so that the seeds of inspiration from this training can flourish.
This week's sessions will include:
Monday Lecture: Mapping next Steps for Meaningful Engagement | 2 - 3:15pm pdt | 5 - 6:15pm edt
Wednesday Practice: Building Rituals of Connection and Commitment | 9 - 10:15am pdt | 12 - 1:15pm edt
Friday Meditation: Weaving the World | 9 - 10am pdt | 12 - 1pm edt
100% of your contribution to this course helps to support and sustain our network of community leaders, activists, our ongoing scholarship program, and our greater OTM community worldwide who are at the frontlines of change for our collective wellbeing. We greatly appreciate your support!
For your reference: Each week will consist of 3 (three) independent online offerings that will tie into one another and take you on a full experiential journey. The arc and content of this training has been very carefully designed, in deep collaboration with an incredible list of community leaders, activist, and educators.
At OTM, we are committed to accessibility and cultivating diversity in our community and trainings. If you would like to request a discounted rate, please email [email protected] and answer the following questions:
If you are from, or belong to, a community that is often under-represented in the yoga community at-large, please describe.
How do you foresee using the skills and information offered in this training in your work in the world?
NOTE - We close off all scholarships 24 hours prior to the course start date.
DISABILITY JUSTICE is a conversation and practice we are moving to the forefront of our work with OTM. If you have specific accessibility needs that would better support you while participating in any of our online courses, we'd greatly appreciate your input. To make requests and/or ask any questions, please email: [email protected]
Meet Your Teachers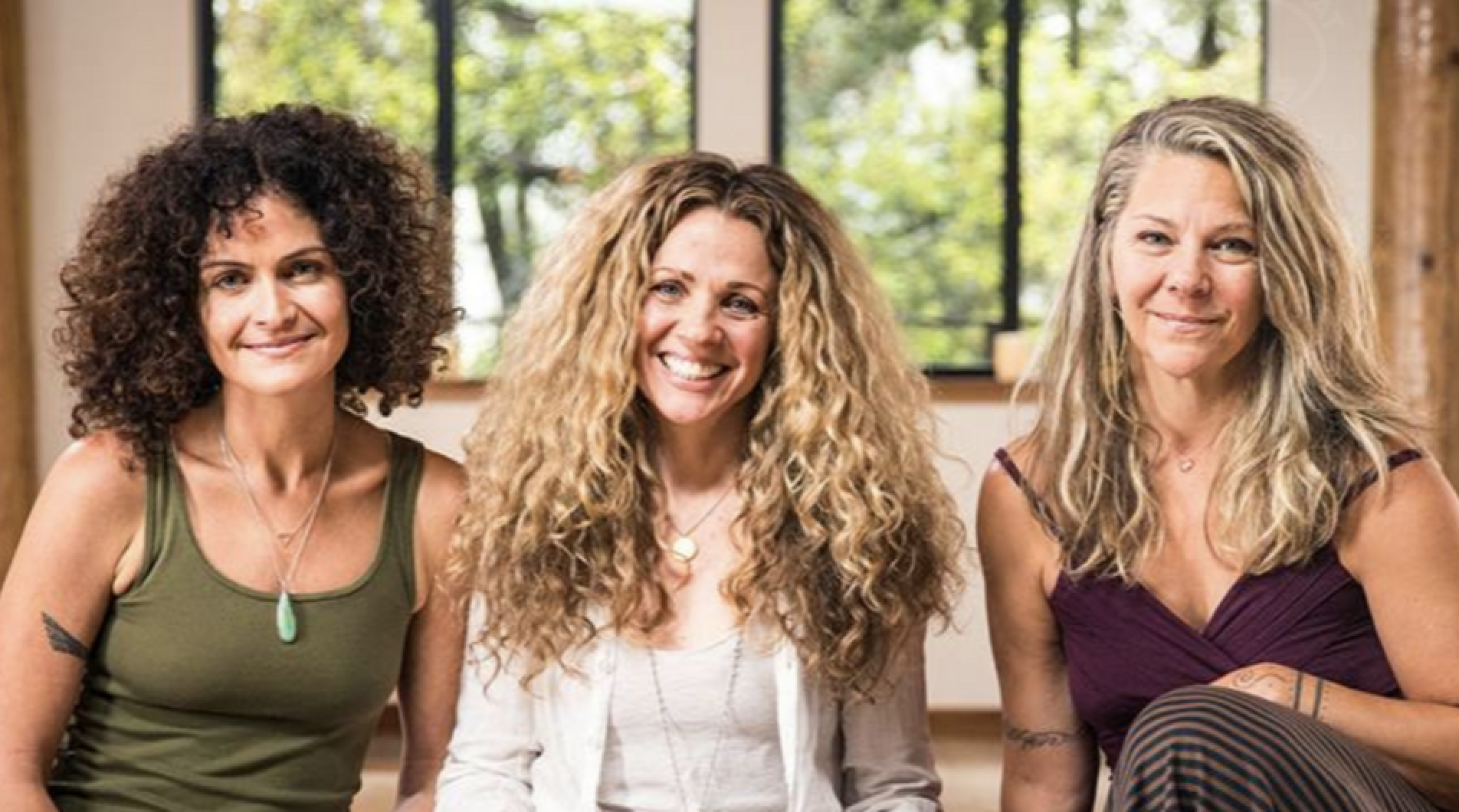 SEANE CORN is an internationally acclaimed yoga teacher and public speaker known for her social activism, impassioned style of teaching, and raw, honest, and inspired self-expression. Over her 25-year teaching career, Seane has created many instructional DVDs, including her groundbreaking series The Yoga of Awakening with Sounds True. Featured on over 40 magazine covers and countless media outlets, Seane has chosen to use her platform to bring awareness to global issues including social justice, sex trafficking, HIV/AIDS awareness, generational poverty, and animal rights. In 2005, she was named "National Yoga Ambassador" for YouthAIDS, and in 2013 received both the Global Green International Environmental Leadership Award and the Humanitarian Award by the Smithsonian Institute. Since 2007, she has been training leaders of activism through her co-founded organization Off the Mat, Into the World®. Seane also co-founded the Global Seva Challenge, which has raised over $3.5 million by activating communities of yoga and wellness in fund and awareness-raising efforts. Her first book Revolution of the Soul was published in Fall 2019.
HALA KHOURI has been teaching yoga and movement arts for over 25 years and has been doing clinical work and training for 15 years. She earned her B.A. in Psychology from Columbia University and an M.A. in Counseling Psychology and an M.A. in Community Psychology from Pacifica Graduate Institute. She is currently working on her doctorate in Community Psychology with an emphasis on Liberation Studies and Eco Psychology. Hala is one of the creators of Off the Mat, Into the World, along with Seane Corn and Suzanne Sterling. This is a non-profit organization dedicated to utilizing the tools of yoga and somatic practices within a justice framework to inspire people to be conscious leaders of change. Hala is trained in Somatic Experiencing, a body-based psychotherapy that helps resolve trauma and its symptoms and leads trauma-informed yoga training throughout the country. Hala also works with A Thousand Joys, training direct service providers and educators to be trauma-informed and culturally Responsive.
SUZANNE STERLING is a dedicated musician, yogi, activist, and social innovator who has been performing and teaching transformational workshops for over 20 years. Suzanne has been a featured artist/teacher at numerous festivals and conferences such as Wanderlust, Omega Institute, Esalen Institute, Kripalu, Yoga Journal, and many more. She is also part of the nationwide faculty for Yoga Works Teacher Trainings. Co-founder of OTM and director of the Seva Challenge Humanitarian Tours, Suzanne has co-curated programs throughout the US, India, Cambodia, Haiti, Ecuador, and Africa working with communities in need of aid.
Courses Included with Purchase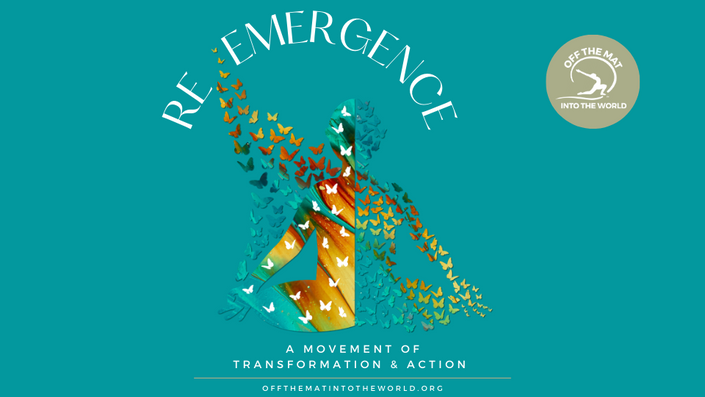 Mapping Next Steps for Meaningful Engagement: Week 4 Lecture with Suzanne Sterling
Re-Emergence: A Movement of Transformation & Action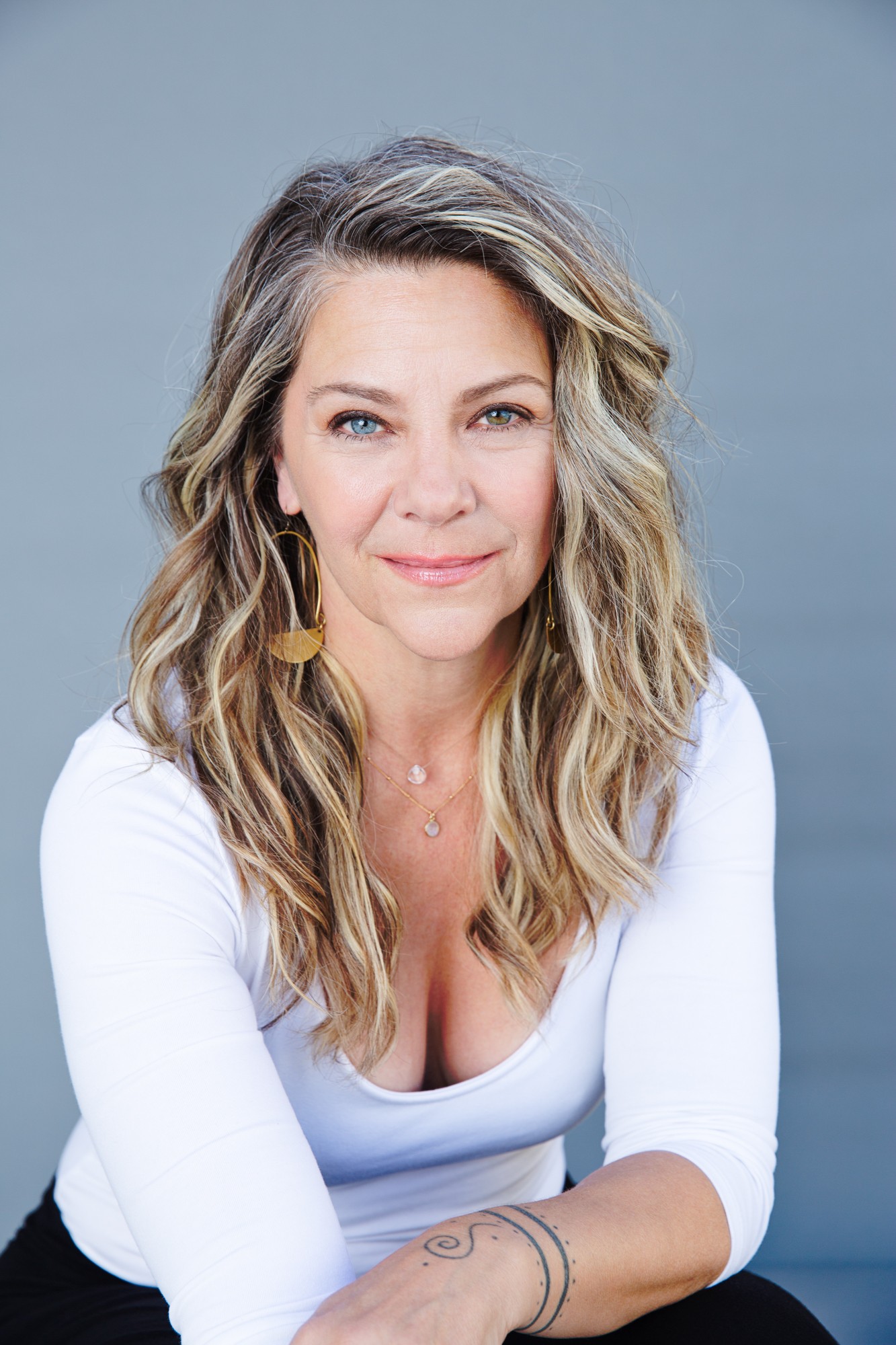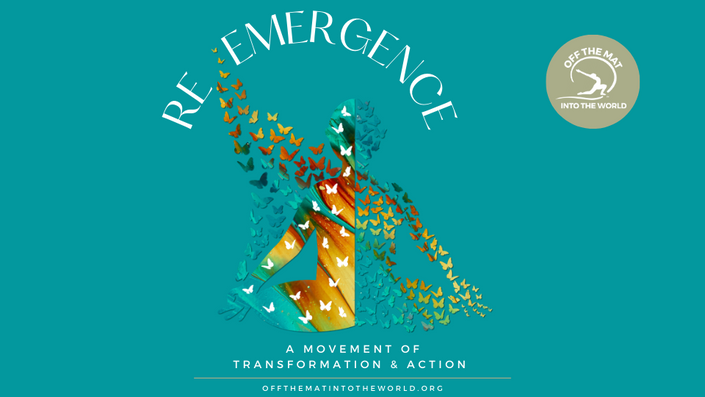 Building Rituals of Connection and Commitment: Week 4 Practice with Suzanne Sterling
Re-Emergence: A Movement of Transformation & Action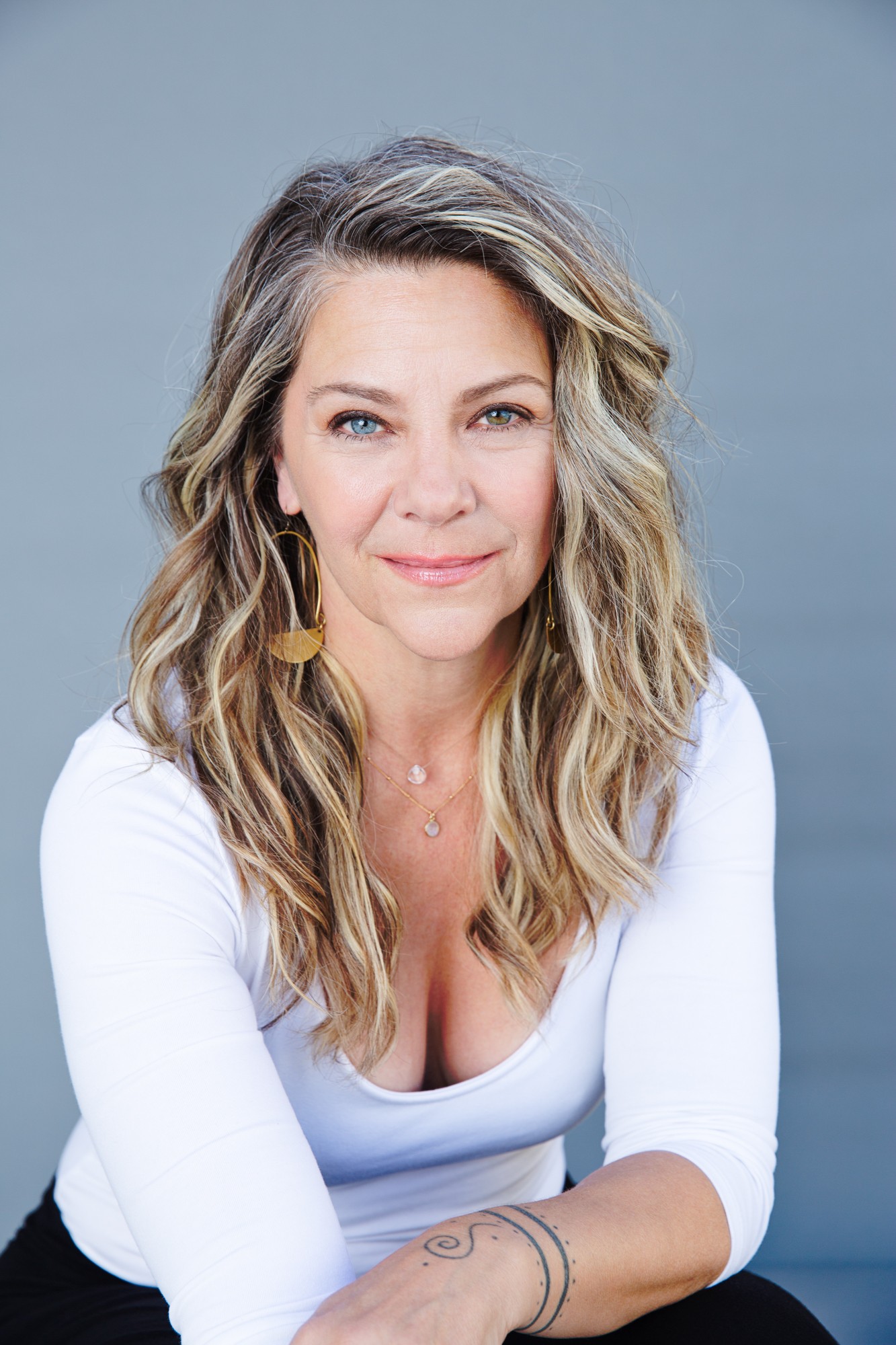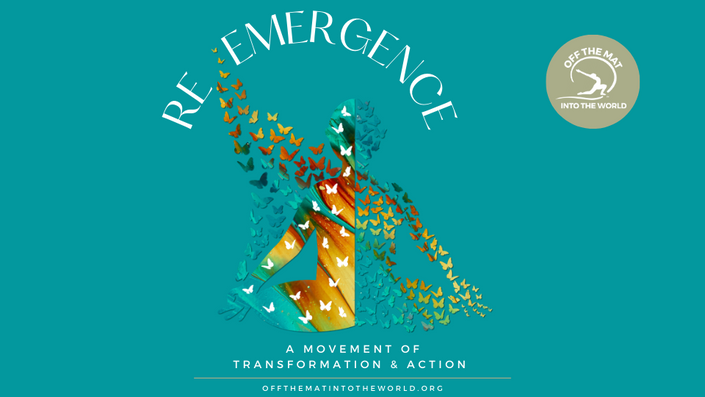 Weaving the World: Week 4 Meditation with Seane Corn, Hala Khouri, & Suzanne Sterling
Re-Emergence: A Movement of Transformation & Action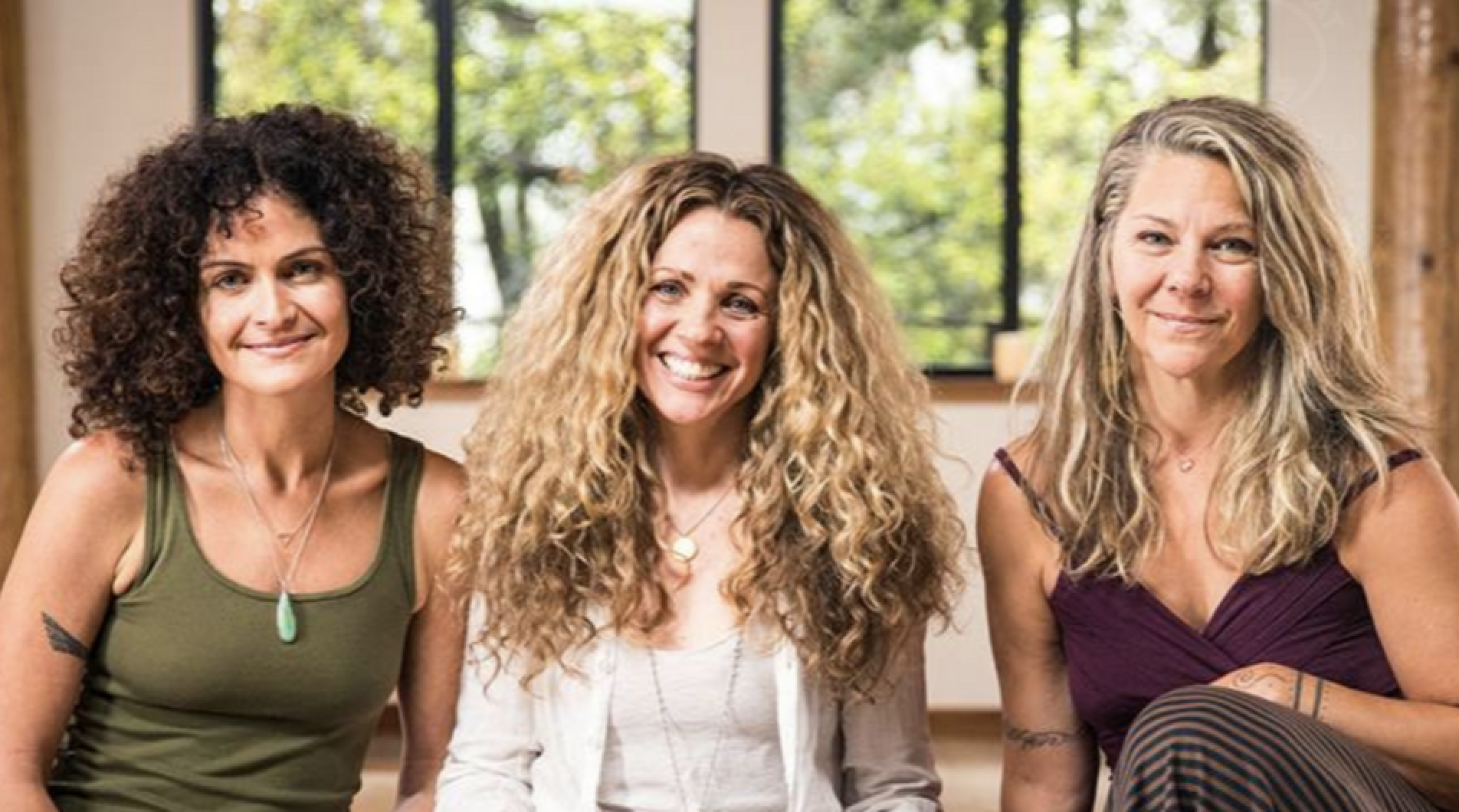 Original Price: $0
Frequently Asked Questions
When does the course start and finish?
Your three courses will take place on December 13 - 17! If you register for a full week, you'll have access to recordings for one extra week. If you sign up for one month of our program, you'll have access to recordings for an additional two weeks at the end of the month. If you sign up for the full 6-month program, you'll have access to recordings until June 17, 2022.
How long do I have access to the course?
You will have access to your course for one week following the last session.
What if I am unhappy with the course?
We would never want you to be unhappy! If you are unsatisfied with your purchase, contact us in the first 30 days and we will give you a full refund.
Can I join a mentorship group if I'm entering into the full 6-months after the July 5th start date?
Unfortunately not. All mentor groups have been organized in advance and are being held as a safe container with the people already registered.
This course is not open for enrollment.