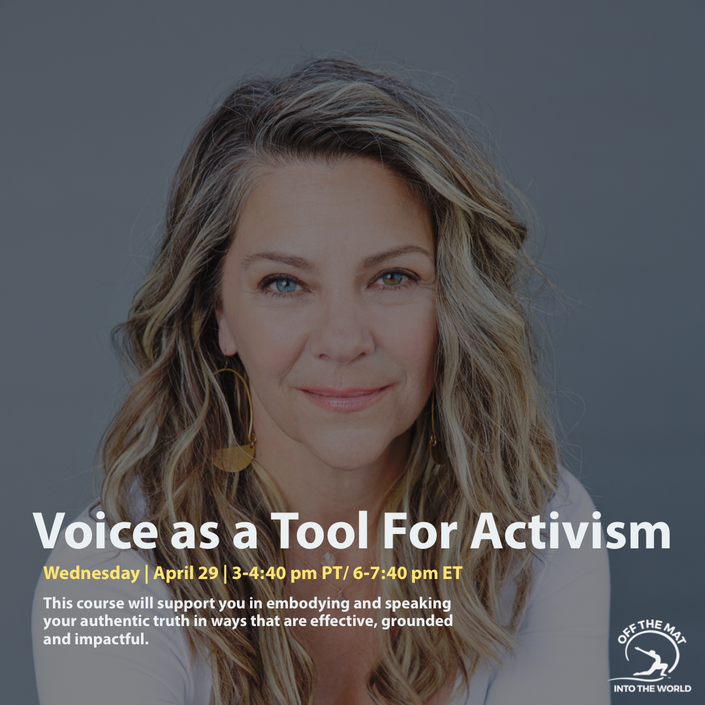 VOICE AS A TOOL FOR ACTIVISM: LIVE APRIL 2020
A 1-Day Online Course with Suzanne Sterling on April 29, 2020
Enroll Here
A 1-Day Online Course with Suzanne Sterling on April 29, 2020 3:00-4:30 PST (6:00-7:30 EST)
Are you ready to reclaim the power of your self expression and use your voice as a tool for change? This course will support you in embodying and speaking your authentic truth in ways that are effective, grounded and impactful. In the face of a world that can shut us down and shut us up, becoming a voice of change is an act of courage and confidence. How do we speak the difficult truths? How do we listen deeply to one another? It is in the times of most crisis that the world needs each of us to stand in our uniqueness and speak up for truth, beauty and justice. But in the current political climate, those who bravely stand for truth are at high risk of burnout and fatigue. It is time to reconnect with the inner source of strength, refute despair, tap into our innate creativity and tend to our authentic individual and collective voices. Through embodied practices, we will find resource and capacity to move forward taking holy risks.

Course Curriculum
Voice As A Tool For Activists with Suzanne Sterling
Available in days
days after you enroll
Meet Your Teachers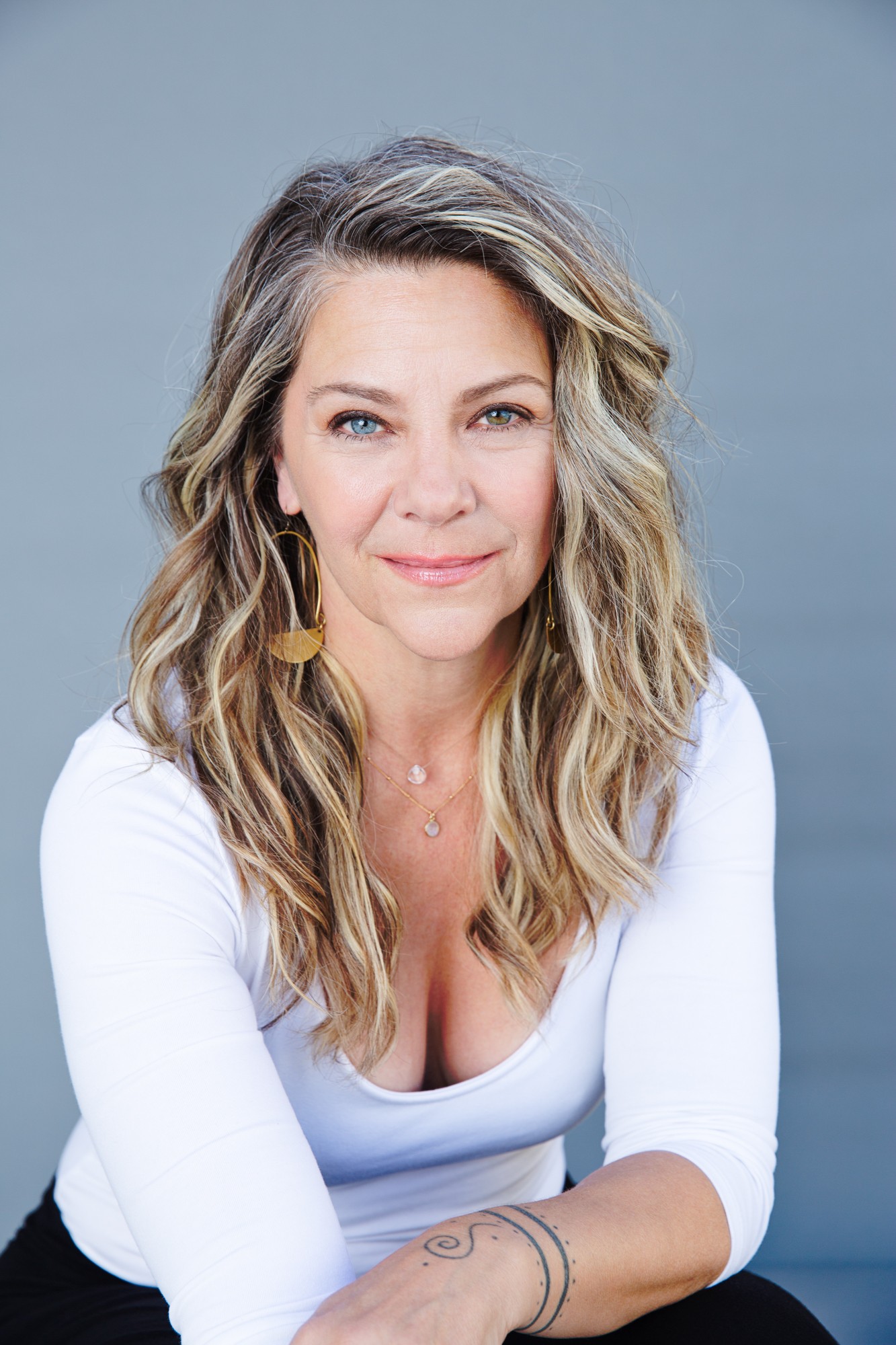 Suzanne Sterling is a musician, yogi, and activist who has been performing and teaching transformational workshops for over 20 years. She is founder of Voice of Change offering programs that inspire others to find their unique voice and use self expression as a tool for conscious evolution. Suzanne has been featured at hundreds of international festivals and conference centers including Omega, Esalen, Wanderlust, Kripalu, Symbiosis, Bhaktifest, Boom and many more. Since 2007 she has been training leaders in spiritual activism and social justice through her co-founded organization Off The Mat, Into the World. As director of the Seva Challenge, which raised over $4 million, she has spent time in the US, India, Cambodia, Haiti, Ecuador and Africa working in community resilience. For 25 years, she has worked with the International Reclaiming Community, creating ritual and training teachers. She is co-facilitator of the Priestessing Apprenticeship in Sacred Leadership offering immersions into the art of ritual for the modern world. An award winning musician, she has released 5 solo albums and numerous DVD soundtracks. www.suzannesterling.com
Frequently Asked Questions
Will the courses be recorded?
Sessions are recorded and will be uploaded to your curriculum dashboard within 24 hours following each session. These recordings will only be available for 1 year after the final session.
How long do I have access to the course?
The course recordings will only be available for 1 year after the final session.
Why do you offer sliding scale pricing?
At Off the Mat, Into the World we are committed to cultivating a diversity of voices and life experiences in our trainings and making them accessible to people of all income levels. If you can afford to, please consider paying it forward. This allows us to continue scaling the prices so that everyone is included.
What time are the live sessions?
3:00 pm - 4:30 pm PT / 6:00 pm - 7:30 pm ET