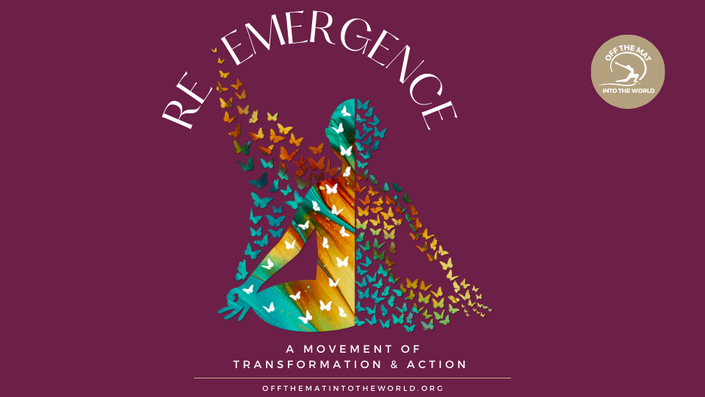 Voice & Liberation - Month 3 Week 3 with Suzanne Sterling
September 13 - 17, 2021
This week will support you in embodying and speaking your authentic truth in ways that are effective, grounded and impactful. In the face of a world that can shut us down and shut us up, becoming a voice of change is an act of courage and confidence. How do we speak the difficult truths? How do we listen deeply to one another?
It is in the times of most crisis that the world needs each of us to stand in our uniqueness and speak up for truth, beauty and justice. But all too often, those who bravely stand for truth are at high risk of burnout and fatigue. It is time to reconnect with the inner source of strength, refute despair, tap into our innate creativity and tend to our authentic individual and collective voices. Through embodied practices, we will discover the authentic voice within and enhance the potency and power of our self expression as changemakers.
We will learn about the healing power and medicinal uses of sound as well as specific instruction on how to use your voice as an aid to transformation and awakening. We will break free from the stifling grip of the inner critic and focus on freeing the natural voice and allowing our innate creativity to break through.
This week's sessions will include:
Monday Lecture: Reclaiming the Power of Self-Expression | 2 - 3:15pm pdt | 5 - 6:15pm edt
Wednesday Practice: Voice of Change | 9 - 10:15am pdt | 12 - 1:15pm edt
Friday Meditation: The Song and The Silence | 9 - 10am pdt | 12 - 1pm edt
100% of your contribution to this course helps to support and sustain our network of community leaders, activists, our ongoing scholarship program, and our greater OTM community worldwide who are at the frontlines of change for our collective wellbeing. We greatly appreciate your support!
For your reference: Each week will consist of 3 (three) independent online offerings that will tie into one another and take you on a full experiential journey. The arc and content of this training has been very carefully designed, in deep collaboration with an incredible list of community leaders, activist, and educators.
At OTM, we are committed to accessibility and cultivating diversity in our community and trainings. If you would like to request a discounted rate, please email [email protected] and answer the following questions:
If you are from, or belong to, a community that is often under-represented in the yoga community at-large, please describe.
How do you foresee using the skills and information offered in this training in your work in the world?
NOTE - We close off all scholarships 24 hours prior to the course start date.
Inclusivity is important to us, and we strive continually to increase accessibility to our trainings. If you have specific accessibility needs that would better support you while participating in any of our online courses, we'd greatly appreciate your input and/or feedback. To make requests and/or ask any questions, please email: [email protected]
Meet Your Teachers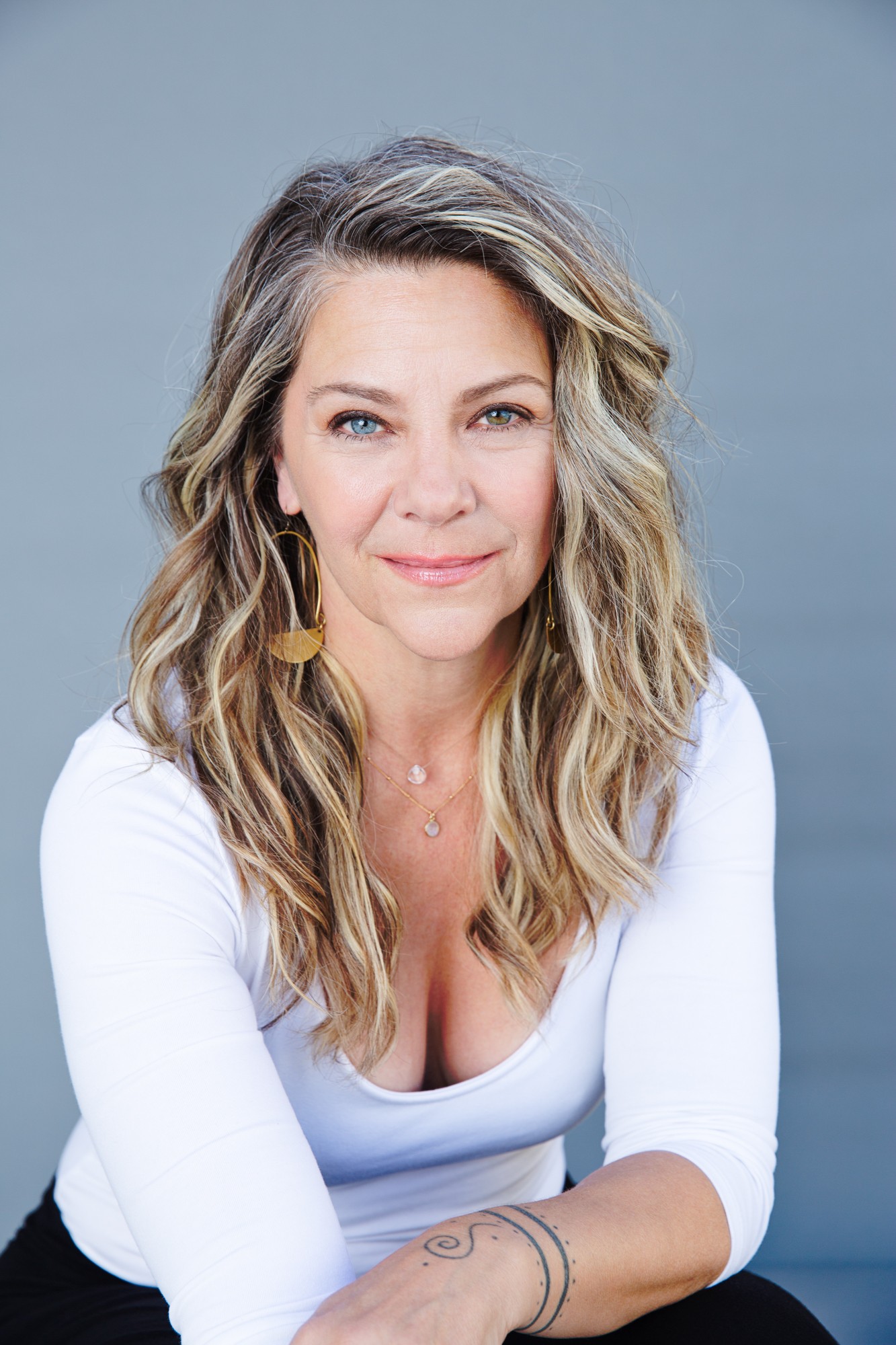 Suzanne Sterling is a musician, yogi, and activist who has been performing and teaching transformational workshops for over 20 years. She is founder of Voice of Change offering programs that inspire others to find their unique voice and use self expression as a tool for conscious evolution. Suzanne has been featured at hundreds of international festivals and conference centers including Omega, Esalen, Wanderlust, Kripalu, Symbiosis, Bhaktifest, Boom and many more. Since 2007 she has been training leaders in spiritual activism and social justice through her co-founded organization Off The Mat, Into the World. As director of the Seva Challenge, which raised over $4 million, she has spent time in the US, India, Cambodia, Haiti, Ecuador and Africa working in community resilience. For 25 years, she has worked with the International Reclaiming Community, creating ritual and training teachers. She is co-facilitator of the Priestessing Apprenticeship in Sacred Leadership offering immersions into the art of ritual for the modern world. An award winning musician, she has released 5 solo albums and numerous DVD soundtracks. www.suzannesterling.com
Courses Included with Purchase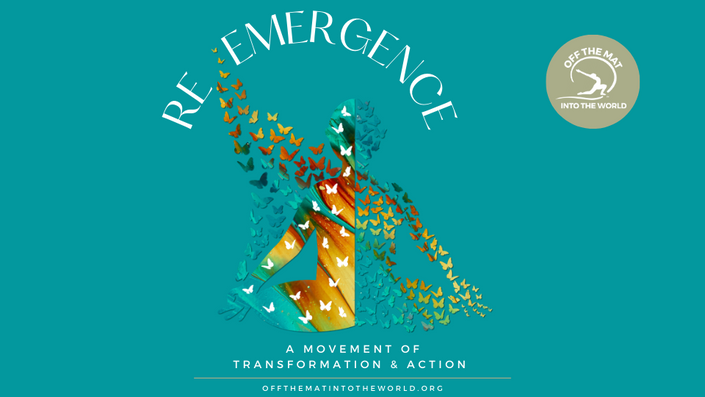 The Song & The Silence: Month 3 Week 3 Meditation with Suzanne Sterling
Friday, September 17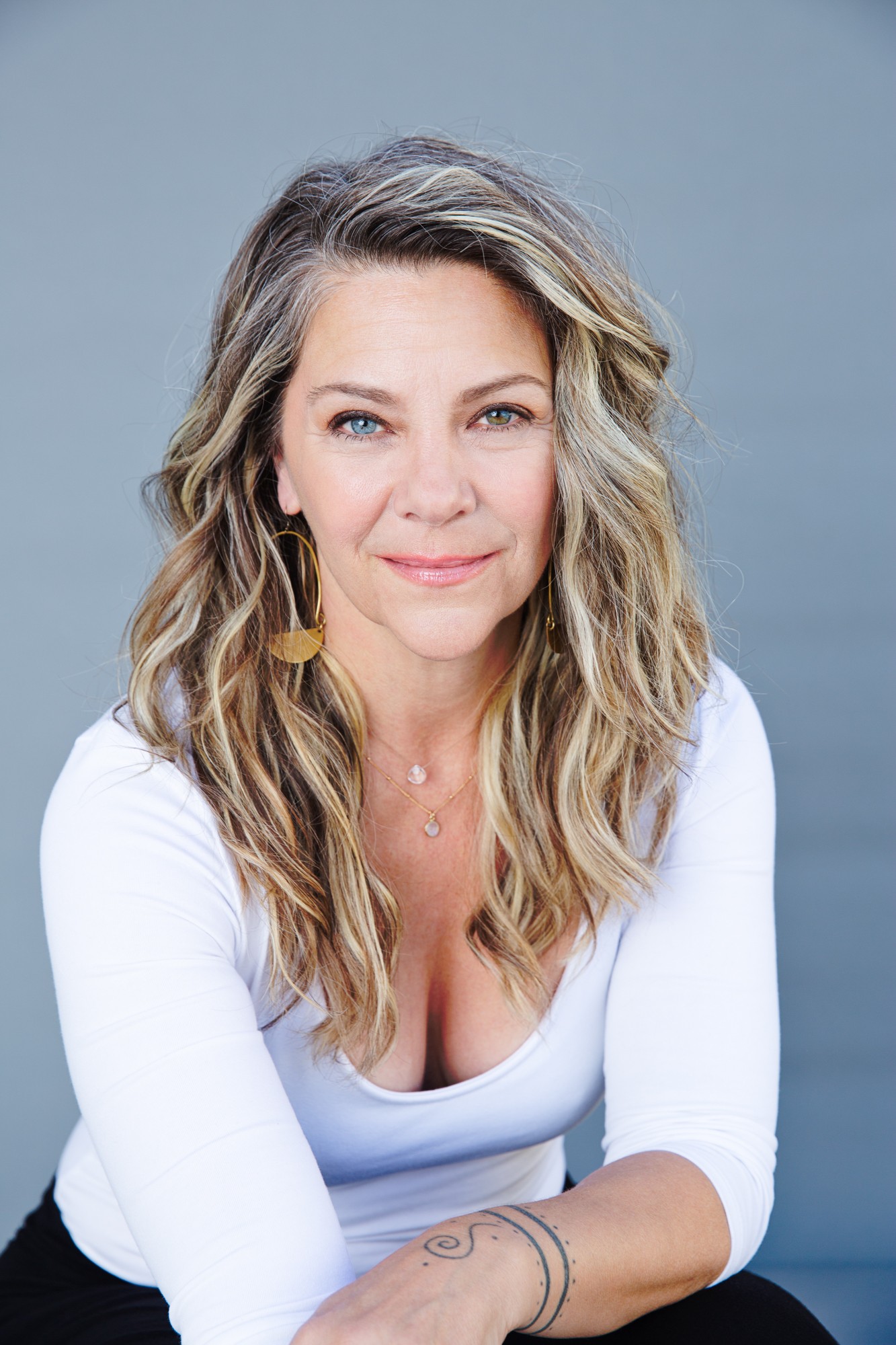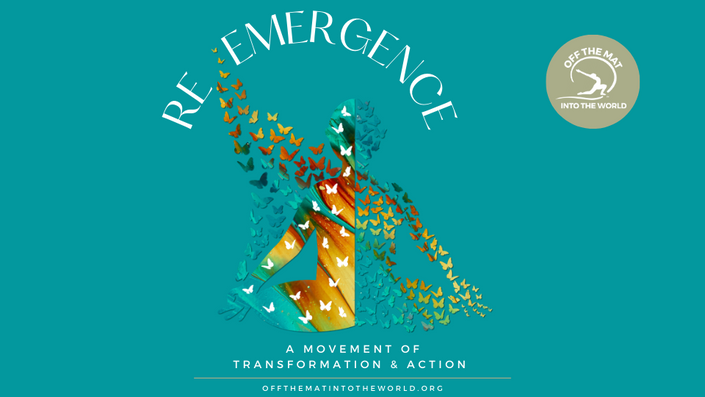 Voice of Change: Month 3 Week 3 Practice with Suzanne Sterling
Wednesday, September 15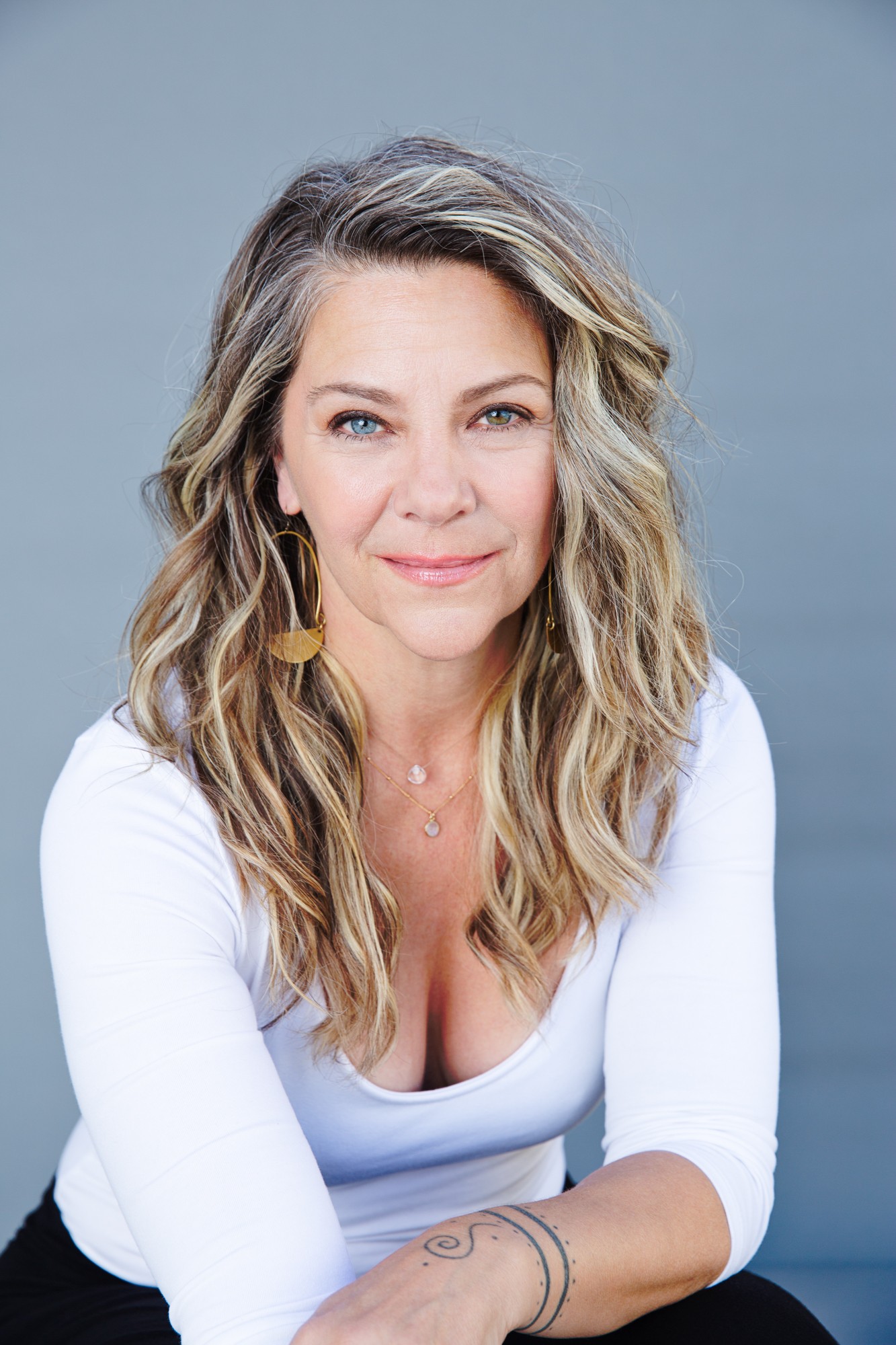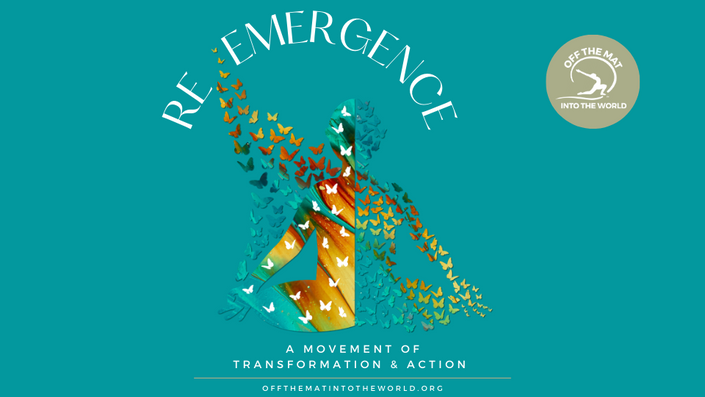 Reclaiming the Power of Self-Expression: Month 3 Week 3 Lecture with Suzanne Sterling
Monday, September 13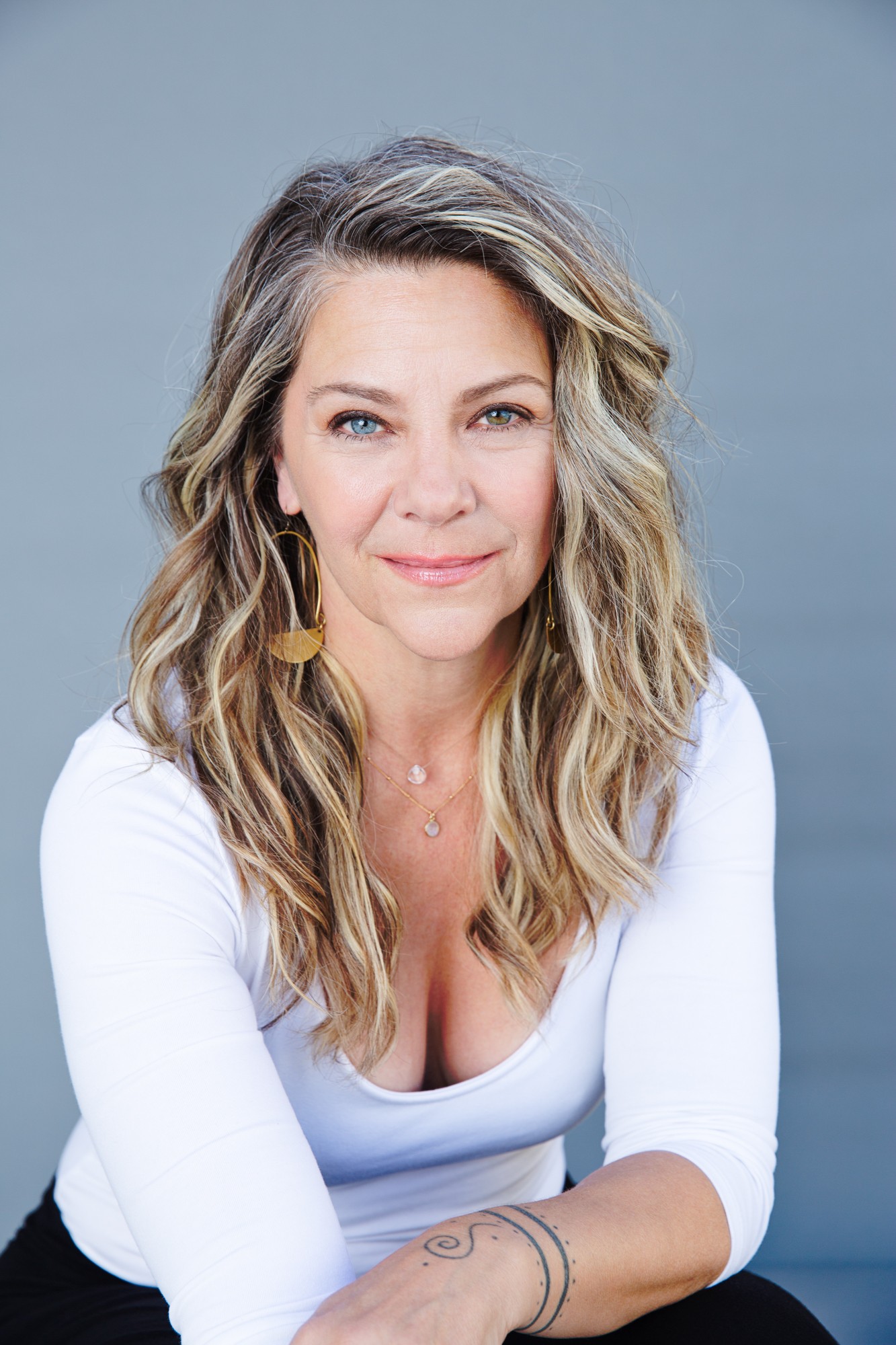 Original Price: $0
Frequently Asked Questions
When does the course start and finish?
Your three courses will take place on September 13 - 17! If you register for a full week, you'll have access to recordings for one extra week. If you sign up for one month of our program, you'll have access to recordings for an additional two weeks at the end of the month. If you sign up for the full 6-month program, you'll have access to recordings until June 17, 2022.
How long do I have access to the course?
You will have access to your course for one week following the last session.
What if I am unhappy with the course?
We would never want you to be unhappy! If you are unsatisfied with your purchase, contact us in the first 30 days and we will give you a full refund.
Can I join a mentorship group if I'm entering into the full 6-months after the July 5th start date?
Unfortunately not. All mentor groups have been organized in advance and are being held as a safe container with the people already registered.
This course is not open for enrollment.