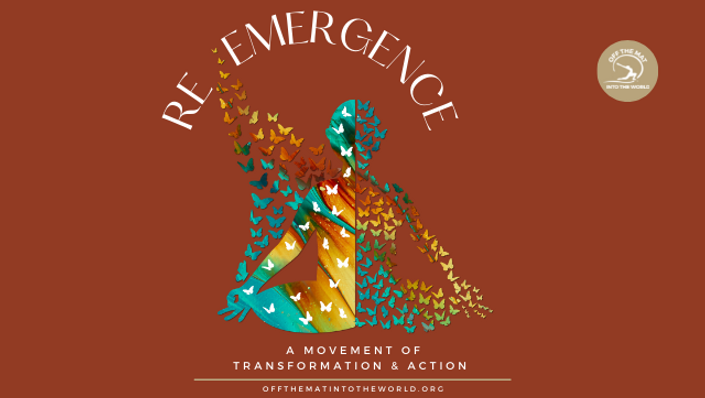 Understand the Mind/Body Connection - Month 2
August 2 - 27, 2021
Discover the power of the chakra system, the physiology of resilience, and learn how we can practice compassion in our bodies as they are with Seane Corn, Hala Khouri, RW Alves, and Anusha Wijeyakumar
This month is dedicated to the mind-body connection and the different philosophies and paradigms that help us understand this connection. We'll do this through the lens of ancient practices and philosophies like yoga and mysticism. We will also learn about the physiology and neuroscience that mirrors these ancient ideas. Finally, we explore the role of colonization in contributing to our collective disembodiment and how a decolonial lense is vital to an authentic examination of what integration and re-embodiment is. These different bodies of work can offer a roadmap to knowing yourself and understanding those around us and the world we live in.
Weekly sessions throughout the month will take place on below days & times. Recordings will be sent to all participants within 24 hours of each day's session:
Monday Lecture: 2 - 3:15pm pdt | 5 - 6:15pm edt
Wednesday Practice: 9 - 10:15am pdt | 12 - 1:15pm edt
Friday Meditation: 9 - 10am pdt | 12 - 1pm edt
100% of your contribution to this course helps to support and sustain our network of community leaders, activists, our ongoing scholarship program, and our greater OTM community worldwide who are at the frontlines of change for our collective wellbeing. We greatly appreciate your support!
For your reference: Each week will consist of 3 (three) independent online offerings that will tie into one another and take you on a full experiential journey. The arc and content of this training has been very carefully designed, in deep collaboration with an incredible list of community leaders, activist, and educators.
At OTM, we are committed to accessibility and cultivating diversity in our community and trainings. If you would like to request a discounted rate, please email [email protected] and answer the following questions:
If you are from, or belong to, a community that is often under-represented in the yoga community at-large, please describe.
How do you foresee using the skills and information offered in this training in your work in the world?
NOTE - We close off all scholarships 24 hours prior to the course start date.
Inclusivity is important to us, and we strive continually to increase accessibility to our trainings. If you have specific accessibility needs that would better support you while participating in any of our online courses, we'd greatly appreciate your input and/or feedback. To make requests and/or ask any questions, please email: [email protected]
Your Month Overview
Week 1: Mind/Body Connection and the Chakra System with Seane Corn
Week 2: Yoga Beyond Asana with Anusha Wijeyakumar
Week 3: Tapping Into Resilience with Hala Khouri
Week 4: Radical Embodiment: Being and Belonging for All Bodies with RW Alves
**PLEASE NOTE: Each day's course has its own independent curriculum, which you can access by going into the link of each independent day's session. This is where you will find any downloadable resources and/or lesson plans that your instructor has offered to share with you.

Courses Included with Purchase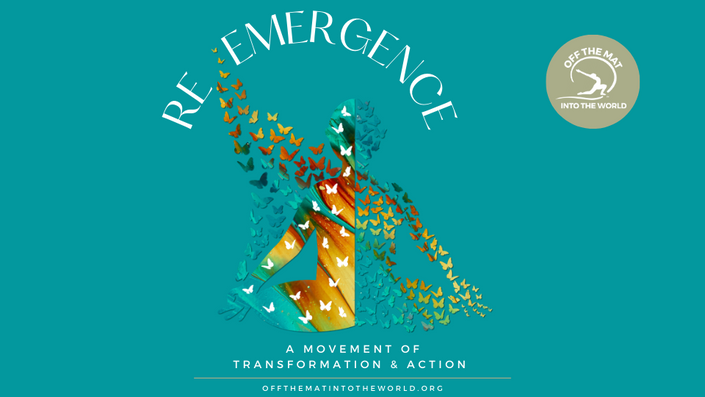 Checking in with our Bodies as an Act of Self-Care: Month 2 Week 4 Meditation with RW Alves
Friday, August 27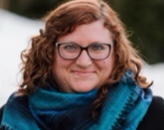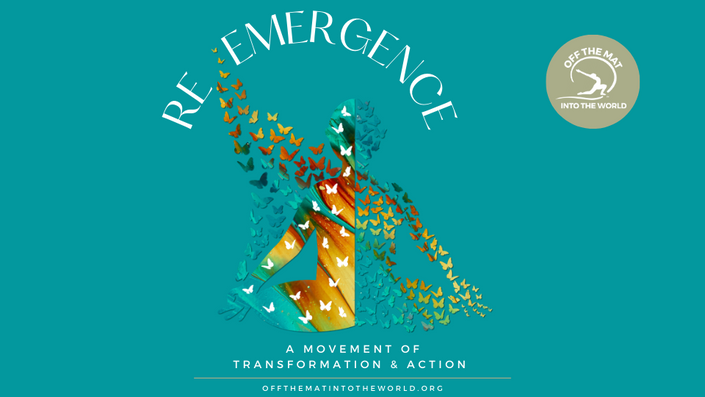 Radical Self-Love in Movement: Month 2 Week 4 Practice with RW Alves
Wednesday, August 25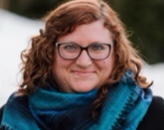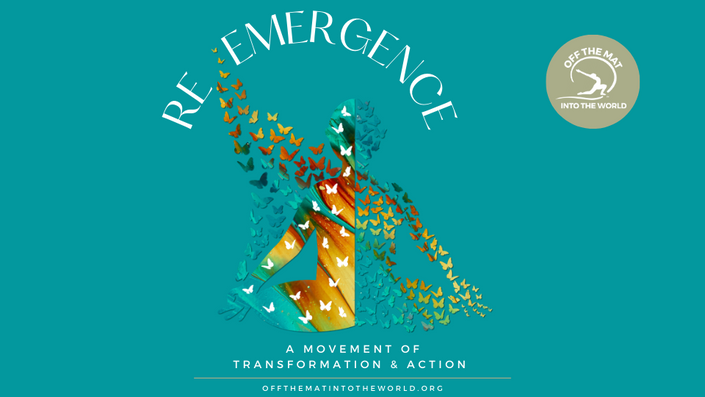 Being & Belonging For All Bodies: Month 2 Week 4 Lecture with RW Alves
Monday, August 23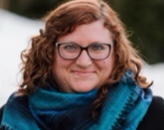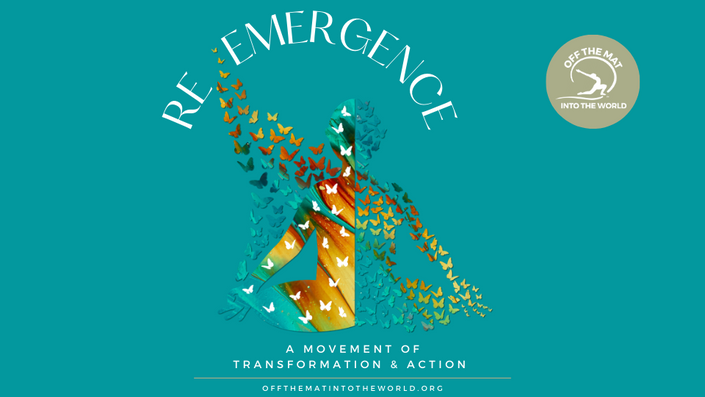 Your Body Is Your GPS: Mont 2 Week 3 Meditation with Hala Khouri
Friday, August 20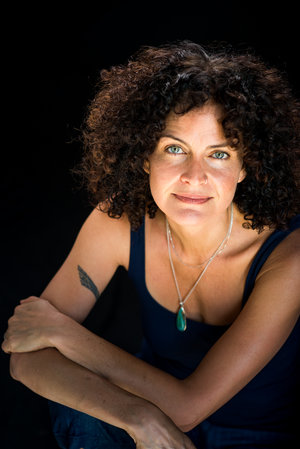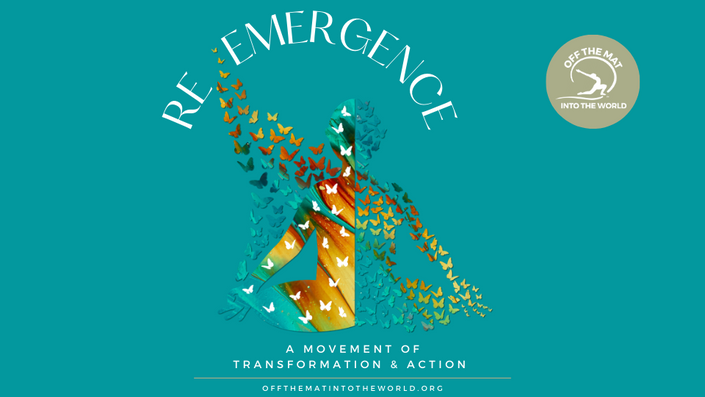 Yoga for Resilience: Month 2 Week 3 Practice with Hala Khouri
Wednesday, August 18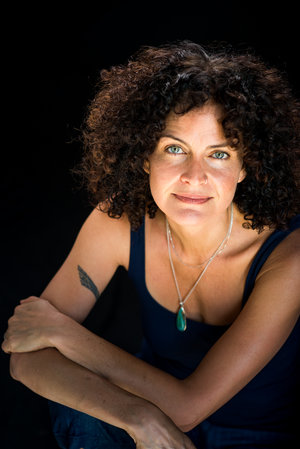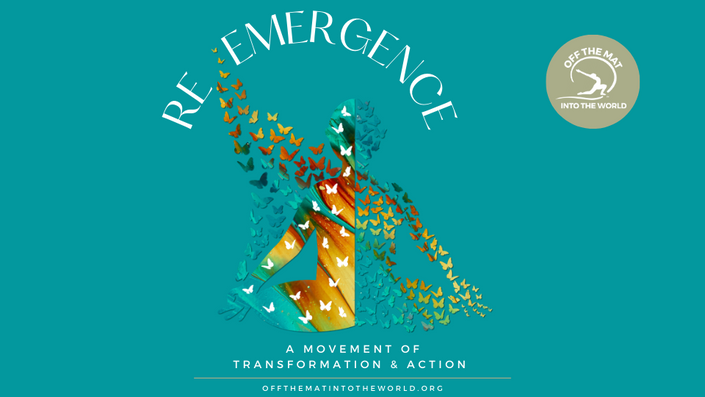 The Physiology of Resilience: Month 2 Week 3 Lecture with Hala Khouri
Monday, August 16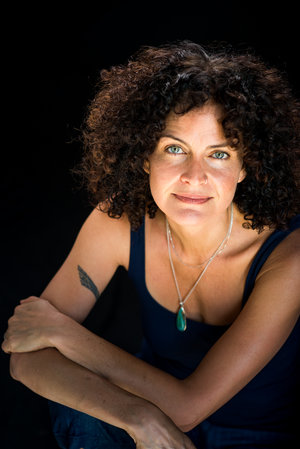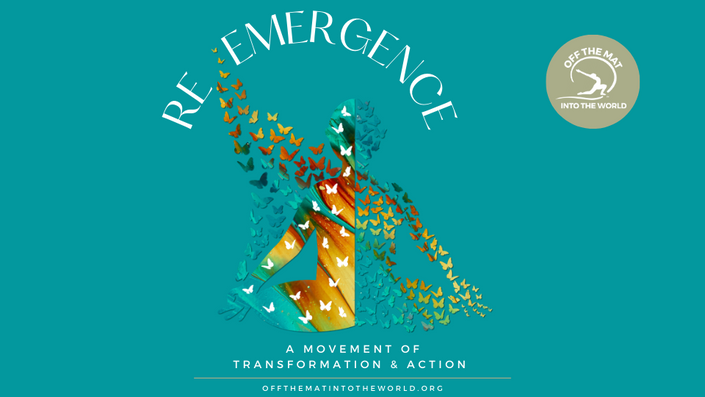 I Am Not My Thoughts: Month 2 Week 2 Meditation with Anusha Wijeyakumar
Friday, August 13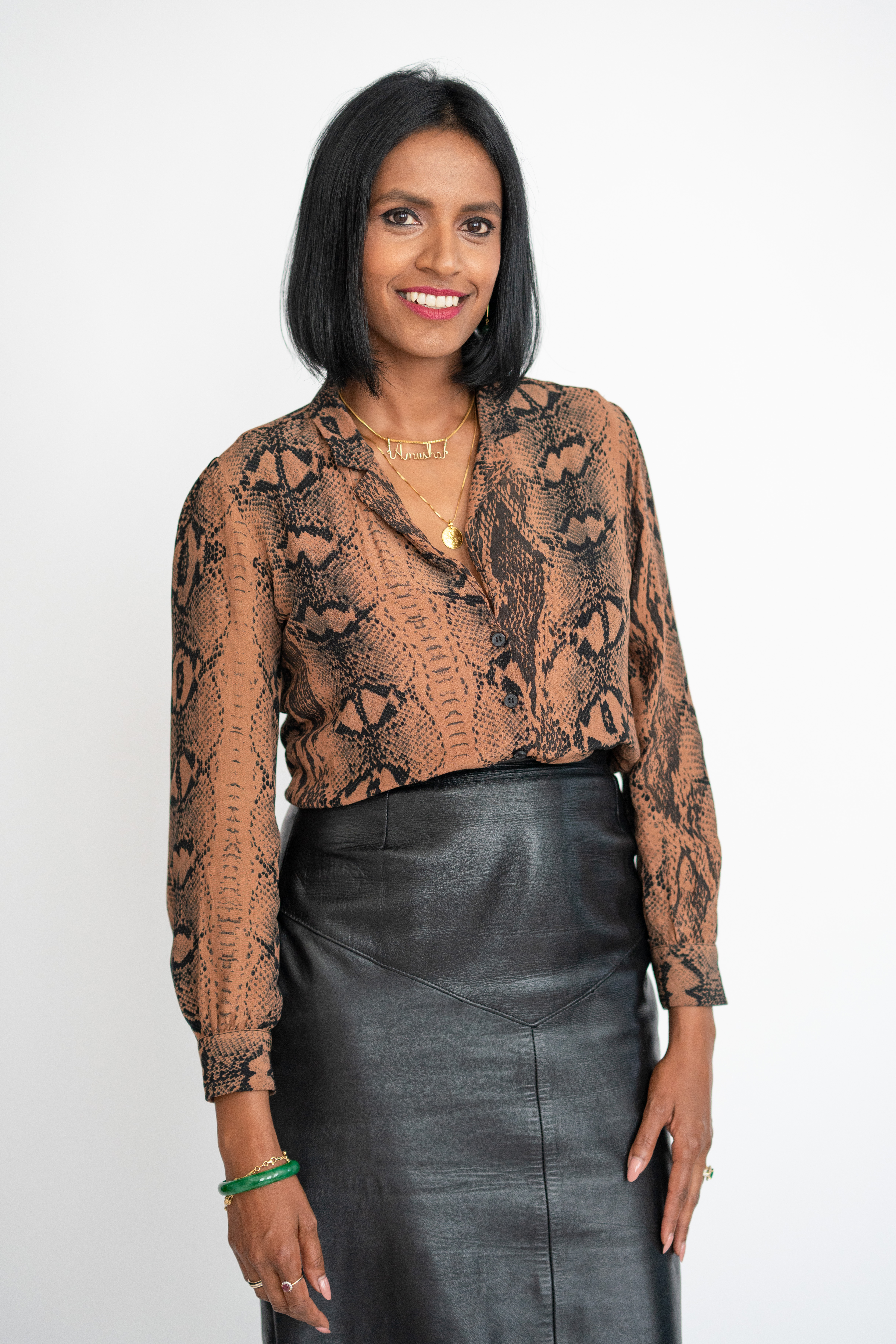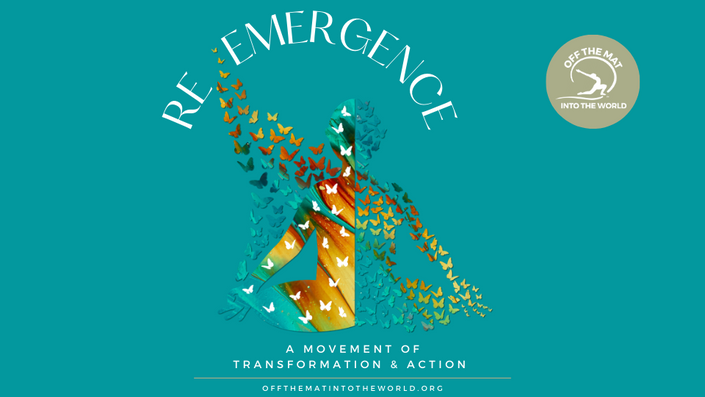 Asana with Intention: Month 2 Week 2 Practice with Anusha Wijeyakumar
Wednesday, August 11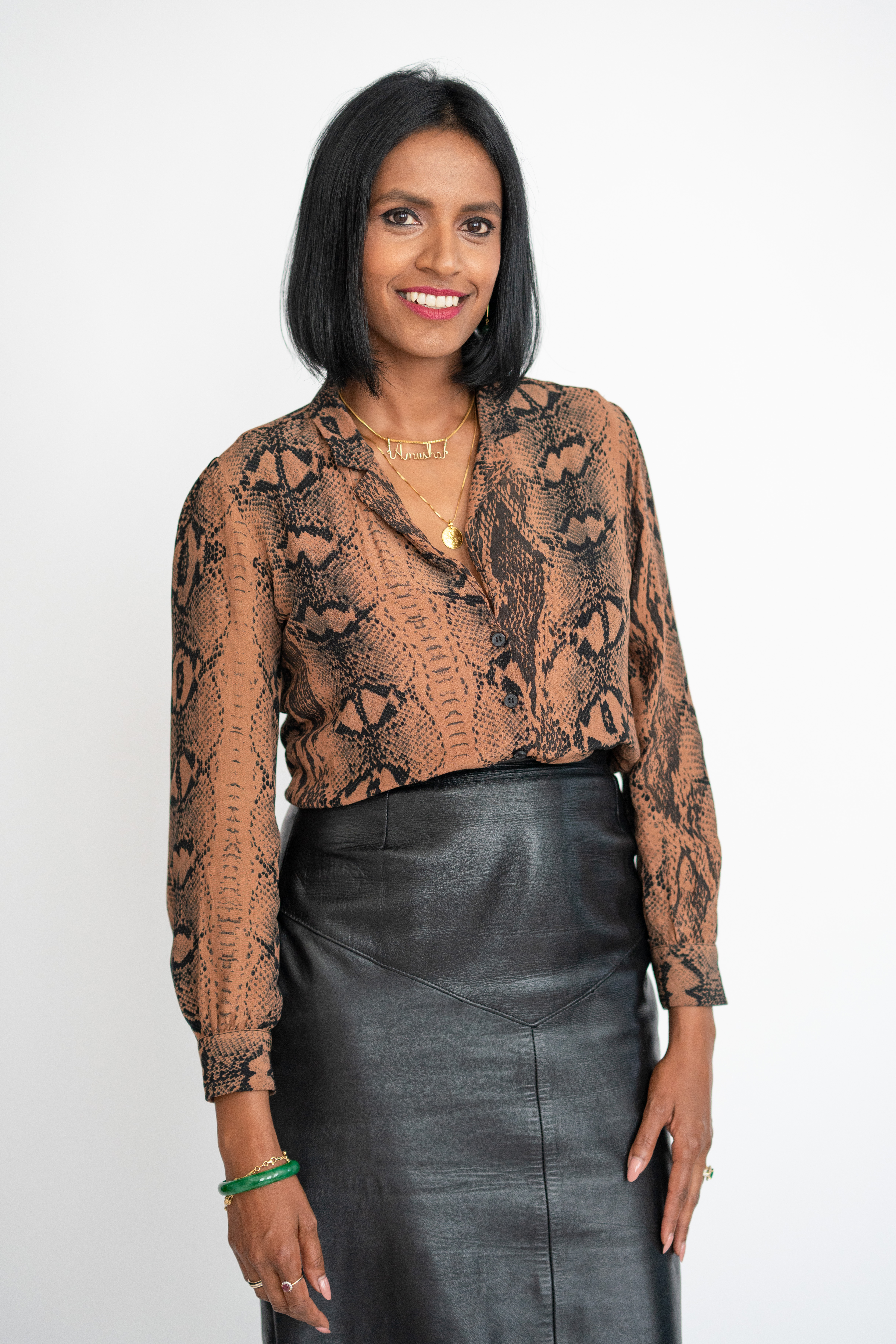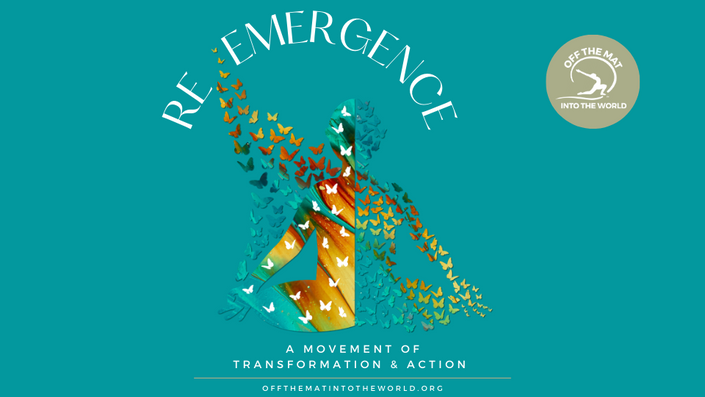 Yoga Beyond Asana: Month 2 Week 2 Lecture with Anusha Wijeyakumar
Monday, August 9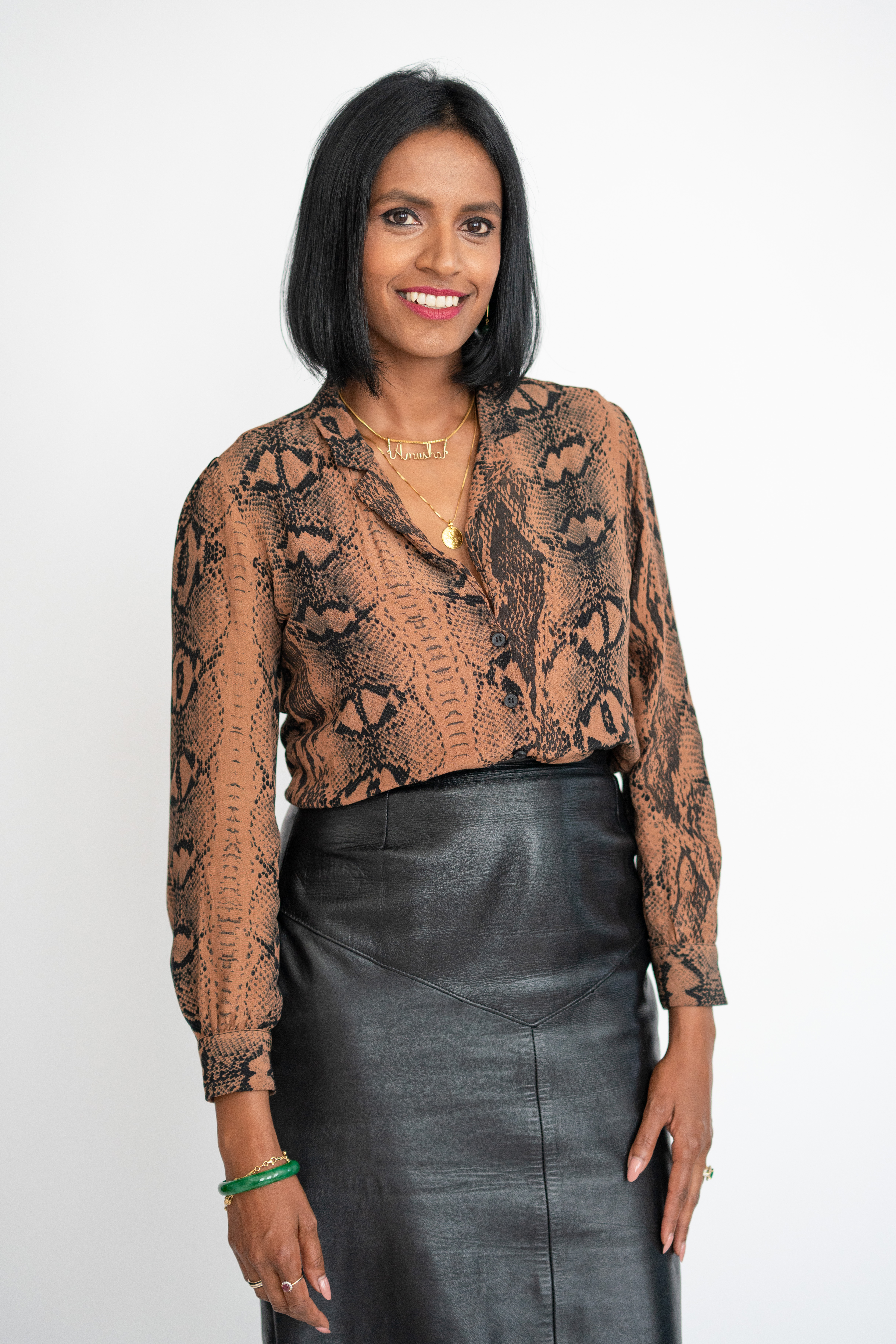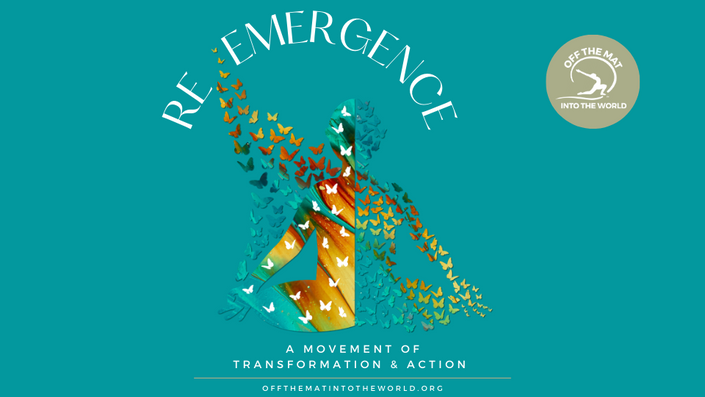 The 7 Wheels: Month 2 Week 1 Meditation with Seane Corn
Friday, August 6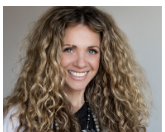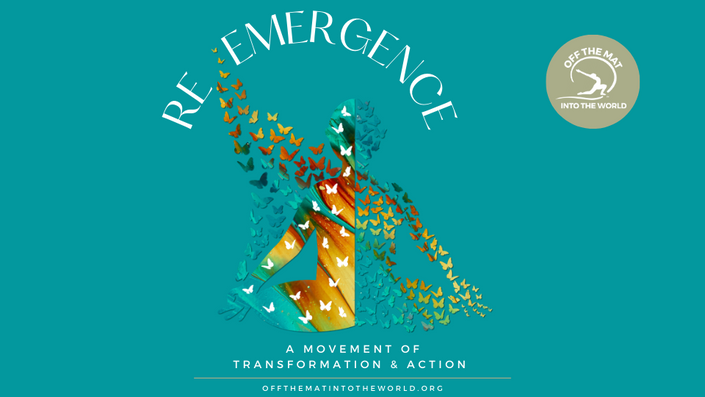 Chakra Flow: Month 2 Week 1 Practice with Seane Corn
Wednesday, August 4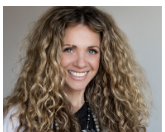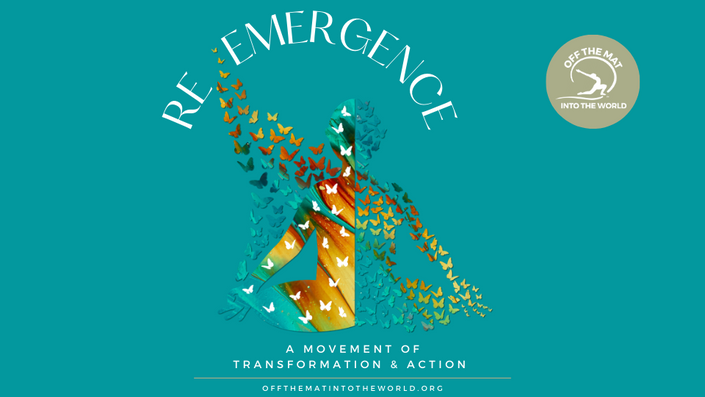 The 7 Wheels: Month 2 Week 1 Lecture with Seane Corn
Monday, August 2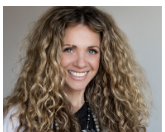 Original Price: $0
Frequently Asked Questions
When does the course start and finish?
Your courses will take place on August 2 - 27! By signing up for the full month, you'll have access to recordings for an additional two weeks at the end of the month. If you sign up for the full 6-month program, you'll have access to recordings until June 17, 2022.
How long do I have access to the course?
You will have access to your course recordings for an additional two weeks following the last day of your course for the month.
What if I am unhappy with the course?
We would never want you to be unhappy! If you are unsatisfied with your purchase, contact us in the first 30 days and we will give you a full refund.
Can I join a mentorship group if I'm entering into the full 6-months after the July 5th start date?
Unfortunately not. All mentor groups have been organized in advance and are being held as a safe container with the people already registered.
This course is not open for enrollment.