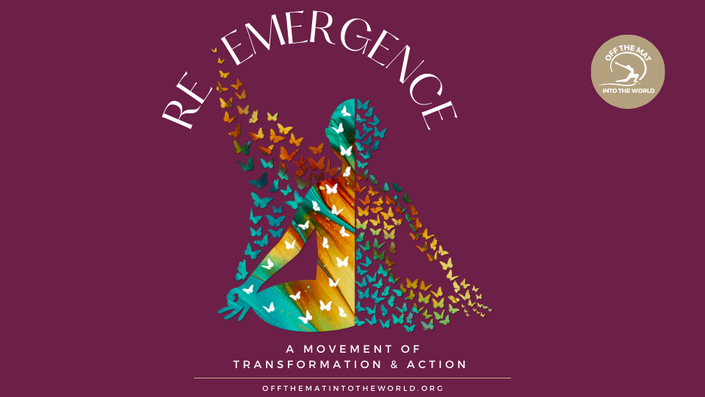 Radical Communication - Month 3 Week 4 with Hala Khouri
September 20 - 24, 2021
Effective and authentic communication is a vital part of building a Beloved community that includes everyone. This requires us to listen deeply, stay grounded even if we're triggered, and navigate the often complex dynamics of emotions,identity, culture and power. Radical communication asks all of us to hold the complexity of who we are so we can truly listen to one another.
This week we'll be exploring:
Self-regulation and communication
Mirroring and active listening
Curiosity rather than judgement
Power and communication
This week's sessions will include:
Monday Lecture: Authentic Communication Across Differences | 2 - 3:15pm pdt | 5 - 6:15pm edt
Wednesday Practice: Yoga for Self-Awareness and Accountability | 9 - 10:15am pdt | 12 - 1:15pm edt
Friday Meditation: Embodying Complexity and an Open Heart | 9 - 10am pdt | 12 - 1pm edt
100% of your contribution to this course helps to support and sustain our network of community leaders, activists, our ongoing scholarship program, and our greater OTM community worldwide who are at the frontlines of change for our collective wellbeing. We greatly appreciate your support!
For your reference: Each week will consist of 3 (three) independent online offerings that will tie into one another and take you on a full experiential journey. The arc and content of this training has been very carefully designed, in deep collaboration with an incredible list of community leaders, activist, and educators.
At OTM, we are committed to accessibility and cultivating diversity in our community and trainings. If you would like to request a discounted rate, please email [email protected] and answer the following questions:
If you are from, or belong to, a community that is often under-represented in the yoga community at-large, please describe.
How do you foresee using the skills and information offered in this training in your work in the world?
NOTE - We close off all scholarships 24 hours prior to the course start date.
Inclusivity is important to us, and we strive continually to increase accessibility to our trainings. If you have specific accessibility needs that would better support you while participating in any of our online courses, we'd greatly appreciate your input and/or feedback. To make requests and/or ask any questions, please email: [email protected]
Meet Your Teachers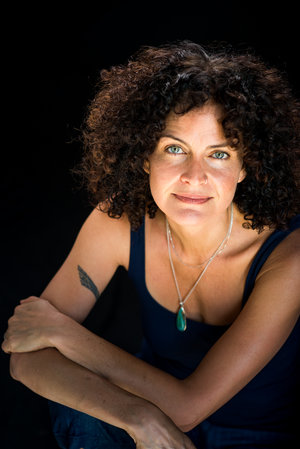 Hala Khouri, M.A., SEP, E-RYT, has been teaching yoga and the movement arts for over 25 years and has been doing clininical work and trainings for 15 years. She earned her B.A. in Psychology from Columbia University and an M.A. in Counseling Psychology and an M.A. in Community Psychology from Pacifica Graduate Institute. She is currently working on her doctorate in Community Psychology with an emphasis on Liberation Studies and Eco Psychology. Hala is trained in Somatic Experiencing, a body-based psychotherapy that helps resolve trauma and its symptoms.
Hala is a co-founder of Off the Mat, Into the World, a training organization that bridges yoga and activism within a social justice framework. She leads trauma informed yoga trainings nationally. She has been in private practice for 10 years working with individuals and couples. Hala also works with A Thousand Joys training direct service providers and educators to be trauma informed and culturally responsive. She is a sought-after speaker and trainer on the subject of trauma, yoga and social justice. She lives in Venice, CA with her husband and two sons where she also teaches public yoga classes weekly.
Courses Included with Purchase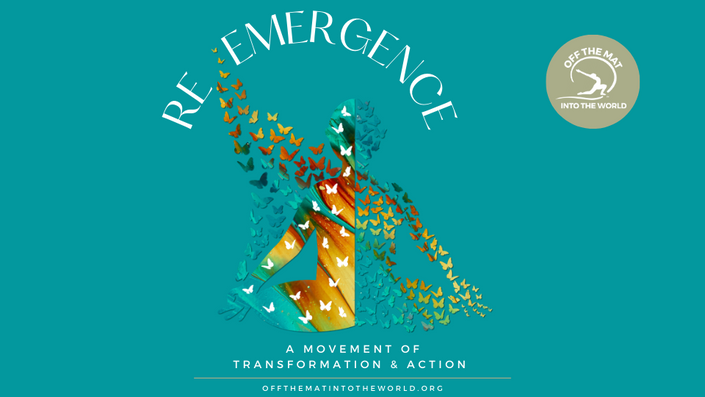 Embodying Complexity and an Open Heart: Week 4 Meditation with Hala Khouri
Friday, September 24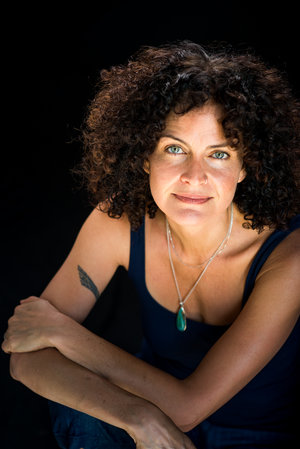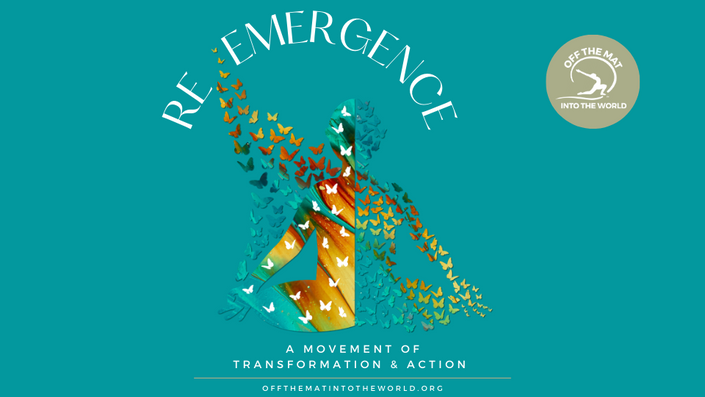 Yoga for Self-Awareness and Accountability: Week 4 Practice with Hala Khouri
Wednesday, September 22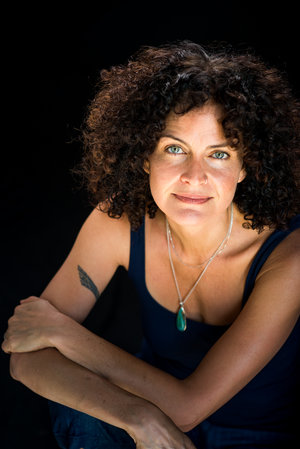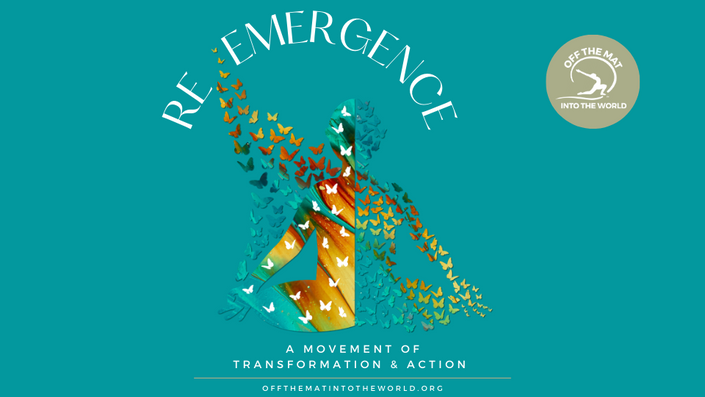 Authentic Communication Across Differences: Week 4 Lecture with Hala Khouri
Monday, September 20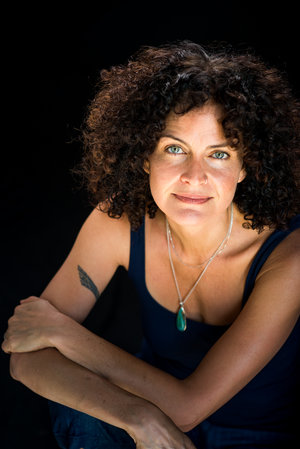 Original Price: $0
Frequently Asked Questions
When does the course start and finish?
Your three courses will take place on September 20 - 24! If you register for a full week, you'll have access to recordings for one extra week. If you sign up for one month of our program, you'll have access to recordings for an additional two weeks at the end of the month. If you sign up for the full 6-month program, you'll have access to recordings until June 17, 2022.
How long do I have access to the course?
You will have access to your course for one week following the last session.
What if I am unhappy with the course?
We would never want you to be unhappy! If you are unsatisfied with your purchase, contact us in the first 30 days and we will give you a full refund.
Can I join a mentorship group if I'm entering into the full 6-months after the July 5th start date?
Unfortunately not. All mentor groups have been organized in advance and are being held as a safe container with the people already registered.
This course is not open for enrollment.