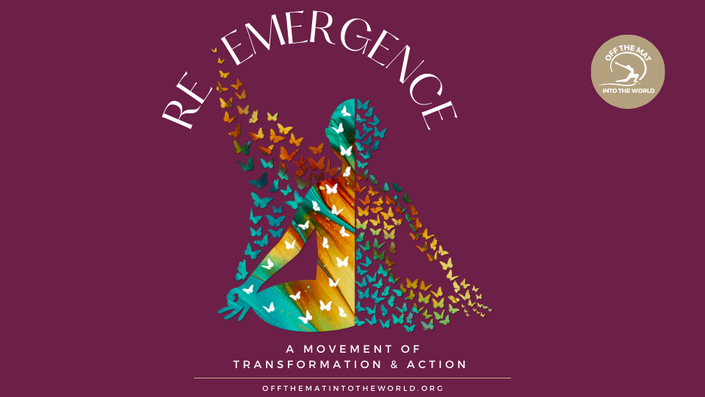 Finding Our Place In The Movement - Month 4 Week 4 with Kerri Kelly
October 18 - 22, 2021
Finding our place in the movement isn't just about finding purpose, it's about examining the unique roles we were born into and how they have predisposed us to unequal conditions within the dynamic system of oppression.
Only when we understand how we've been shaped and socialized by culture and systems, can we show up with skill and accountability for the work of liberation. In this course, we will explore the roles we've been socialized to play, how we participate in maintaining them, how we're affected by them and what our unique roles are in disrupting dominant systems and building the future that we all deserve.
This week's sessions will include:
Monday Lecture: Social Location inquiry | 2 - 3:15pm pdt | 5 - 6:15pm edt
Wednesday Practice: Detox Practice | 9 - 10:15am pdt | 12 - 1:15pm edt
Friday Meditation: Centering Meditation | 9 - 10am pdt | 12 - 1pm edt
100% of your contribution to this course helps to support and sustain our network of community leaders, activists, our ongoing scholarship program, and our greater OTM community worldwide who are at the frontlines of change for our collective wellbeing. We greatly appreciate your support!
For your reference: Each week will consist of 3 (three) independent online offerings that will tie into one another and take you on a full experiential journey. The arc and content of this training has been very carefully designed, in deep collaboration with an incredible list of community leaders, activist, and educators.
At OTM, we are committed to accessibility and cultivating diversity in our community and trainings. If you would like to request a discounted rate, please email [email protected] and answer the following questions:
If you are from, or belong to, a community that is often under-represented in the yoga community at-large, please describe.
How do you foresee using the skills and information offered in this training in your work in the world?
NOTE - We close off all scholarships 24 hours prior to the course start date.
Inclusivity is important to us, and we strive continually to increase accessibility to our trainings. If you have specific accessibility needs that would better support you while participating in any of our online courses, we'd greatly appreciate your input and/or feedback. To make requests and/or ask any questions, please email: [email protected]
Meet Your Teachers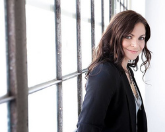 Kerri is the founder of CTZNWELL, a movement to mobilize the wellbeing community into a powerful force for change. Her work was sparked on 9-11, when she lost her step-dad, a fireman, in the towers. She quickly discovered the power of practice, not just as a tool for personal healing, but as a catalyst for collective change. Since then, Kerri has worked passionately to empower individuals, organize communities and fight for justice and wellbeing.

A yoga teacher, public speaker and change-agent - Kerri is recognized across communities for her inspired work to bridge transformational practice with social change and politics. She's been instrumental in translating the tools of wellbeing into practical application and social action in the public sector, working in collaboration with community organizers, spiritual leaders and policy makers. Her leadership has inspired a movement to democratize wellbeing that is actively organizing around issues of racial justice, systems reform, voter engagement and more.Through Race & Resilience, an organization which she founded with Michelle C Johnson, she collaborates with community leaders and organizations around how to work across lines of difference to shift culture and build community resilience.

You can join the conversation on CTZN Podcast, courageous conversations at the intersection of wellbeing and justice. And sign up for WELLREAD, a weekly round up of the news you need to know and the actions you can take to care of our people and planet.
Courses Included with Purchase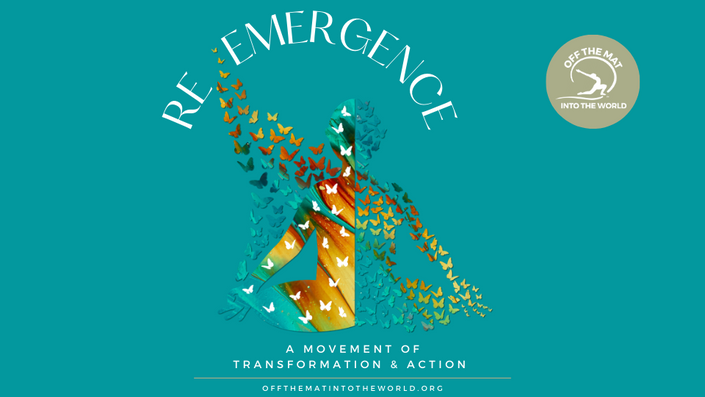 Centering Meditation: Week 4 Meditation with Kerri Kelly
Friday, October 22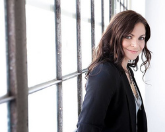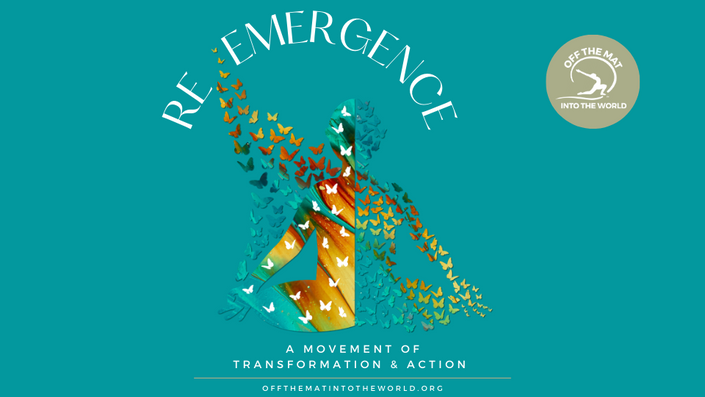 Detox Practice: Week 4 Practice with Kerri Kelly
Wednesday, October 20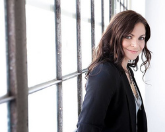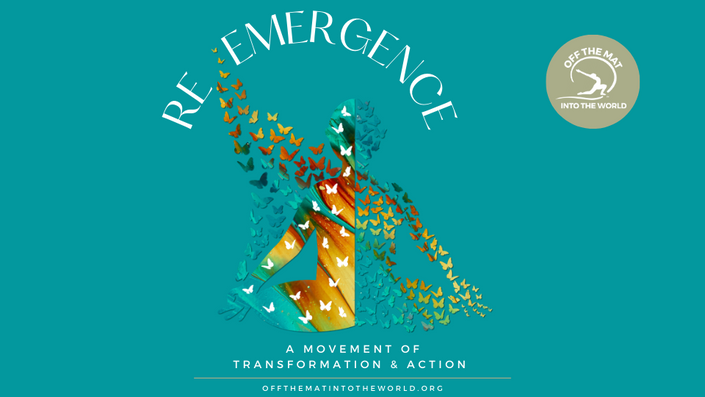 Social Location Inquiry: Week 4 Lecture with Kerri Kelly
Monday, October 18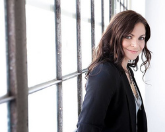 Original Price: $0
Frequently Asked Questions
When does the course start and finish?
Your three courses will take place on October 18 - 22! If you register for a full week, you'll have access to recordings for one extra week. If you sign up for one month of our program, you'll have access to recordings for an additional two weeks at the end of the month. If you sign up for the full 6-month program, you'll have access to recordings until June 17, 2022.
How long do I have access to the course?
You will have access to your course for one week following the last session.
What if I am unhappy with the course?
We would never want you to be unhappy! If you are unsatisfied with your purchase, contact us in the first 30 days and we will give you a full refund.
Can I join a mentorship group if I'm entering into the full 6-months after the July 5th start date?
Unfortunately not. All mentor groups have been organized in advance and are being held as a safe container with the people already registered.
This course is not open for enrollment.