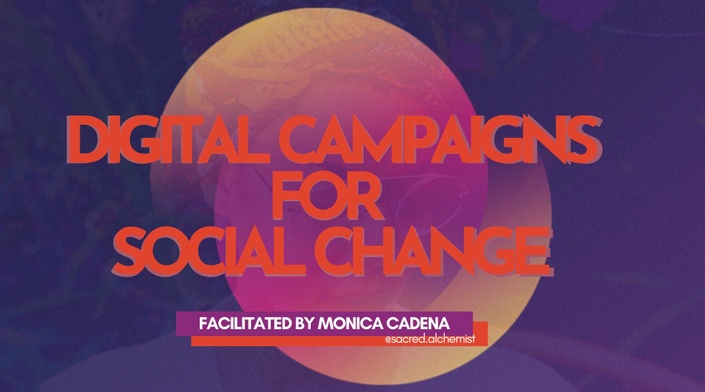 DIGITAL ALLYSHIP: Campaigns for Social Change: COURSE RECORDING
Digital Campaigns for Social Change: A 2-Hour Workshop on Creating Viral Content for Social Impact

Use digital storytelling, data analytics and content marketing to reclaim your voice and amplify your message through digital campaigns.
Do you have a message that deserves being amplified, but you just don't know how?
Are you looking to share your offerings to the greater collective, but struggling to build authentic engagement?
Do you want to learn how to amplify a social cause that's not getting enough attention?
Do you have a story that deserves to told so it can inspire others?
If you said yes to one of these questions, this course is for you.
In Digital Campaigns for Social Change with Monica Cadena, you'll discover how to use digital storytelling, data analytics and content marketing to reclaim your voice and amplify your message through viral campaigns.
During this 2 hour session, you'll learn strategies the Wear Your Voice co-founder used to create articles that received 700,000 views in less than 24 hours, viral campaigns that were featured in major publications such as Vanity Fair, Huffington Post, Buzzfeed, Vogue, and People Magazine.
Throughout the workshop, Monica will share what virtual activism and tools for embodying allyship can look like in your digital campaigns, and how to navigate your social feeds in ways that uplift, support, and authentically communicate your values to others digitally. Beyond supporting your thoughtful content on personal and professional social accounts, this workshop will offer tools to help navigate accountability and tone in your newsletters, websites and public statements.
Meet Your Teachers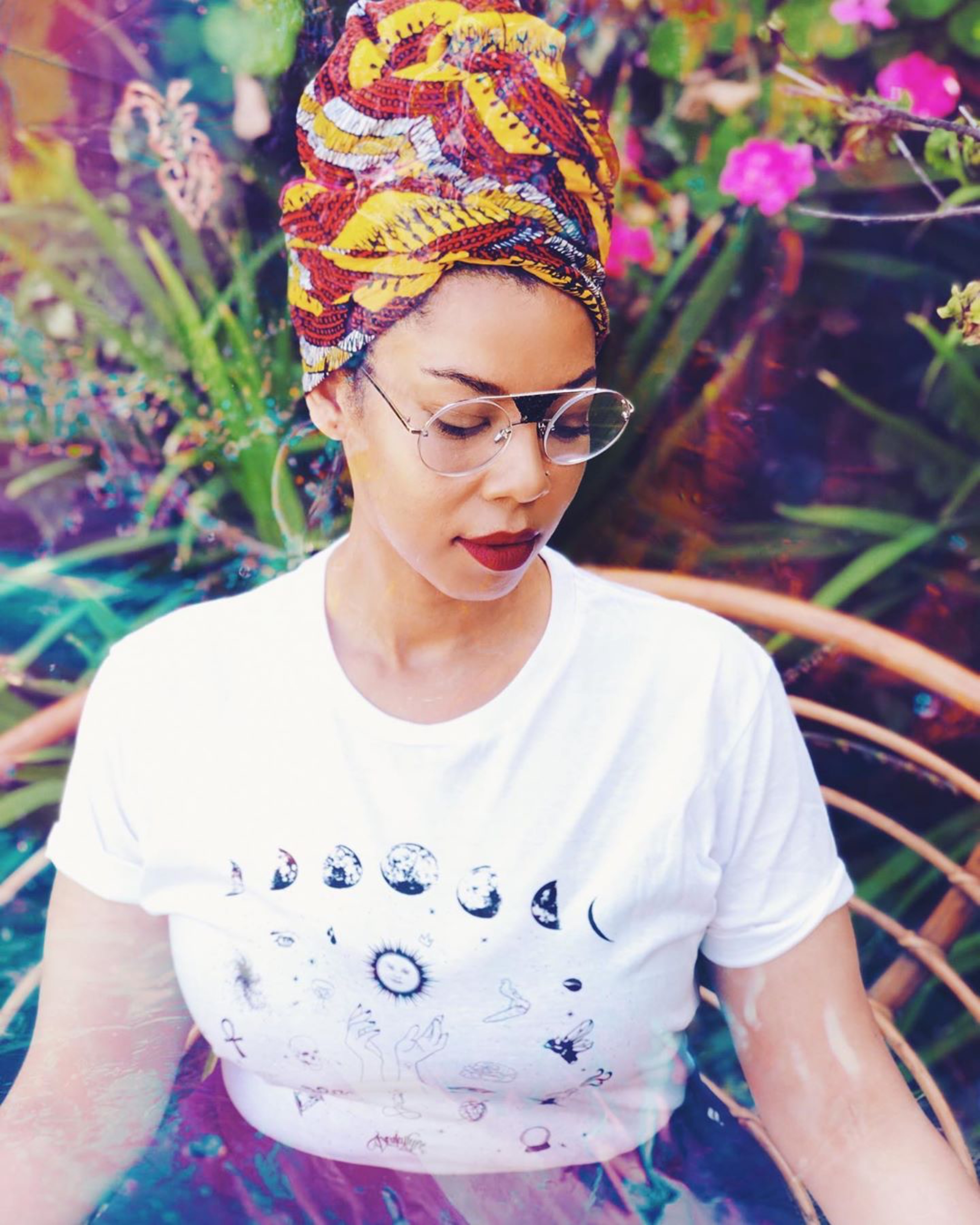 Led by Monica Cadena–an Afro-Latinx artist, writer, yogi, educator and social media strategist for partners like Off the Mat Into the World®, Yoga Journal, and creating viral digital campaigns featured in Vogue, Vanity Fair, Huffington Post, Self Magazine, and People magazine, among others, that are rooted in intersectionality, social justice activism and body positivity. The former co-founder of Wear Your Voice Magazine, an intersectional feminist magazine centering the voices of Black and Brown queer women, femmes, trans and non-binary people, Monica's work is heavily influenced by the the resilience of the diasporic community. She is the co-founder of Black Healers Connect, a digital and in-person hub for Black Healers to build the tools they need to thrive while providing the necessary tools for Black healing and collective liberation. Monica has worked for internationally recognized healing and wellness organizations centered around wellness and social justice, and travels around the globe bringing communities together through collective healing. Connect with Monica on Instagram at @sacred.alchemist.
Course Curriculum
Digital Campaigns for Social Change
Available in days
days after you enroll
Sliding Scale Price:
$50*| Community Rate (discounted)
$60 | Sustainer Rate (pays for you)
$70 | Supporter Rate (supports others as well as yourself)
This course is not open for enrollment.