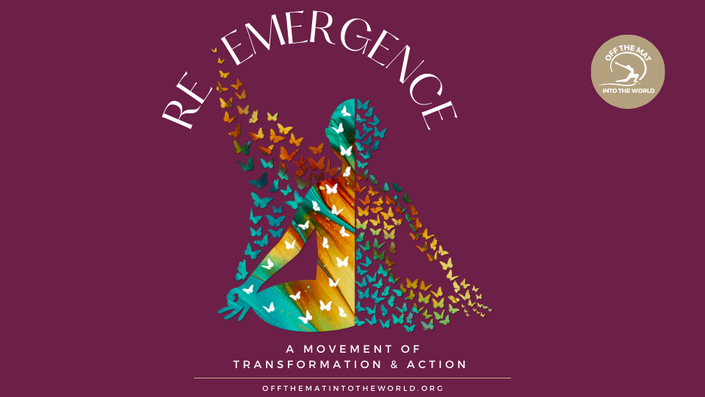 Decolonizing Embodiment Practices- Month 4 Week 1 with Susanna Barkataki
September 27 - October 1, 2021
This week we will explore embracing the roots of yoga, cultural care, and weave justice threads in sutras and practice.Together we will look at what it means to support us mending our spirits as we act, transform, care, and support ourselves and others. Gain tools, meditations and specific, easy-to-understand steps to deepen an honoring personal practice with action steps that take you into the liberatory heart of what yoga has to offer.
This week's sessions will include:
Monday Lecture: Decolonizing Embodiment Practices | 2 - 3:15pm pdt | 5 - 6:15pm edt
Wednesday Practice: AUM Yoga Class for Embodiment | 9 - 10:15am pdt | 12 - 1:15pm edt
Friday Meditation: Meditation & Discussion | 9 - 10am pdt | 12 - 1pm edt
100% of your contribution to this course helps to support and sustain our network of community leaders, activists, our ongoing scholarship program, and our greater OTM community worldwide who are at the frontlines of change for our collective wellbeing. We greatly appreciate your support!
For your reference: Each week will consist of 3 (three) independent online offerings that will tie into one another and take you on a full experiential journey. The arc and content of this training has been very carefully designed, in deep collaboration with an incredible list of community leaders, activist, and educators.
At OTM, we are committed to accessibility and cultivating diversity in our community and trainings. If you would like to request a discounted rate, please email [email protected] and answer the following questions:
If you are from, or belong to, a community that is often under-represented in the yoga community at-large, please describe.
How do you foresee using the skills and information offered in this training in your work in the world?
NOTE - We close off all scholarships 24 hours prior to the course start date.
Inclusivity is important to us, and we strive continually to increase accessibility to our trainings. If you have specific accessibility needs that would better support you while participating in any of our online courses, we'd greatly appreciate your input and/or feedback. To make requests and/or ask any questions, please email: [email protected]
Meet Your Teachers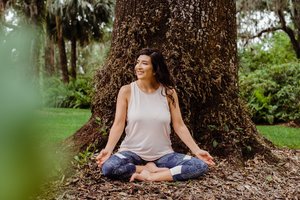 Susanna is a teacher, coach, inclusivity promoter and yoga culture advocate. She helps yoga teachers, studios, nonprofits and businesses become leaders in equity, diversity and yogic values so they can embody thriving yoga leadership with integrity and confidence.
Growing up a mixed Indian and British woman in the diaspora has led her to the healing work of honoring yoga as unity. She puts her Honors degree from UC Berkeley, Masters in Education, years of training, retreat in India and the U.S. to use as a modern day yoga diversity consultant. She is the founder of Ignite Yoga and Wellness Institute that has online and in person yoga and diversity trainings.
Susanna loves to learn as much as she love to coach and teach. She has an E-RYT 500 hour Master Teacher certification, a 500-Hour Certified Ayurvedic practitioner and is a C-IAYT Yoga Therapist. She consults around the world for individual teachers to local studios to Yoga Alliance and Yoga Girl. She loves to assist people in bringing their yoga offerings successfully in line with their values.
She runs a Yoga Leadership and Safe Space Mastermind, that offers teaching and coaching in small groups so yoga teachers, studios, classes, and programs are well prepared to be inclusive, accessible and welcoming while honoring the roots of yoga. Learn more and get your free Yoga Manifesto PDF gift at www.susannabarkataki.com
Courses Included with Purchase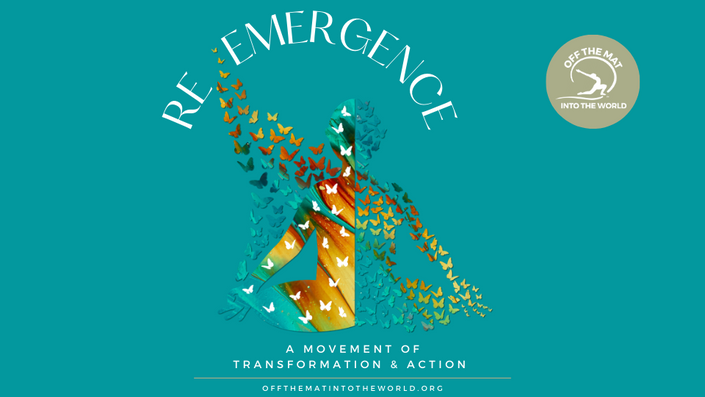 Decolonizing Embodiment Practices: Week 1 Lecture with Susanna Barkataki
Monday, September 27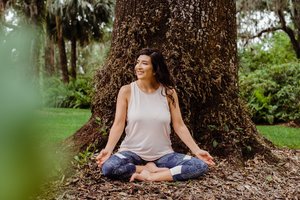 $25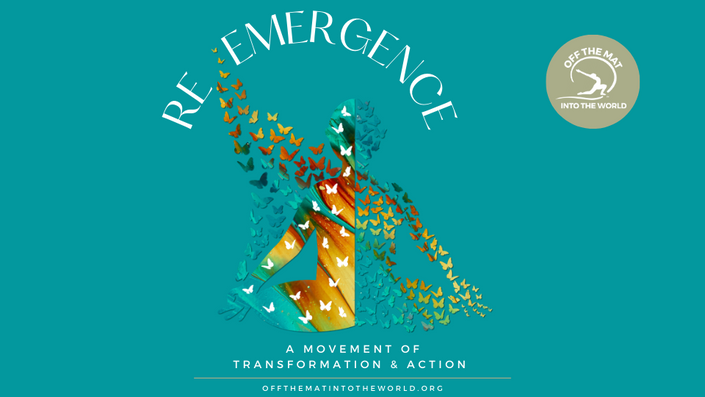 AUM Yoga Class for Embodiment: Week 1 Practice with Susanna Barkataki
Wednesday, September 29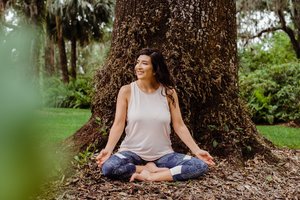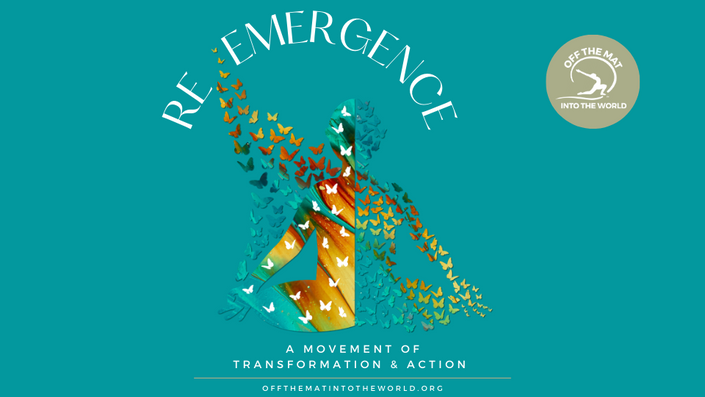 Meditation and Discussion: Week 1 Meditation with Susanna Barkataki
Friday, October 1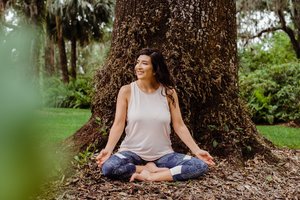 Original Price: $25
Frequently Asked Questions
When does the course start and finish?
Your three courses will take place on September September 27 - October 1st! If you register for a full week, you'll have access to recordings for one extra week. If you sign up for one month of our program, you'll have access to recordings for an additional two weeks at the end of the month. If you sign up for the full 6-month program, you'll have access to recordings until June 17, 2022.
How long do I have access to the course?
You will have access to your course for one week following the last session.
What if I am unhappy with the course?
We would never want you to be unhappy! If you are unsatisfied with your purchase, contact us in the first 30 days and we will give you a full refund.
Can I join a mentorship group if I'm entering into the full 6-months after the July 5th start date?
Unfortunately not. All mentor groups have been organized in advance and are being held as a safe container with the people already registered.