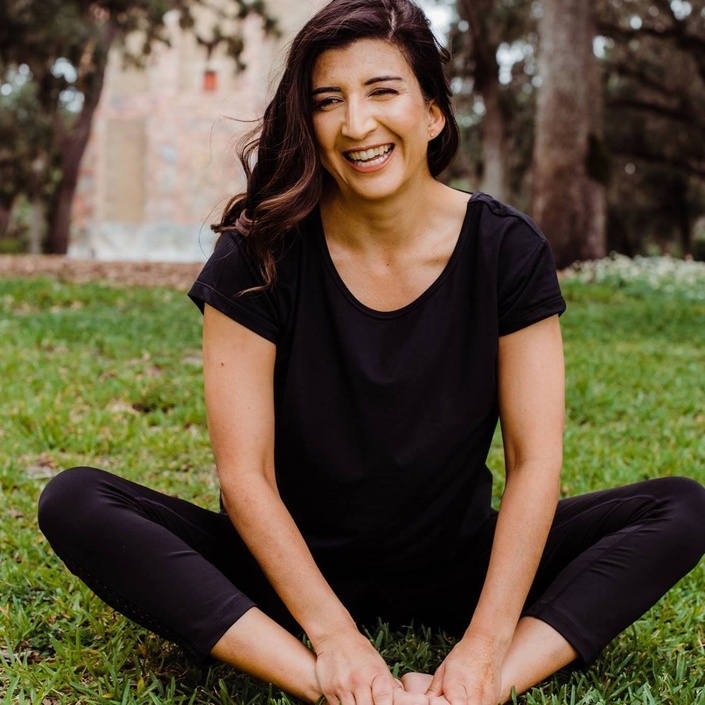 CULTURAL APPROPRIATION & HONORING YOGA: COURSE RECORDING 2019
How to Deepen Your Practice by Understanding the Systems that Cause Harm, Honor Yoga's Roots, and Embody Integrated Yoga Leadership with Susanna Barkataki
Please Note: You will have access to course recordings until Saturday, June 18th, 2022
If you've ever been unsure, insecure, or just curious about how to practice yoga more appropriately, this course is for you!
We created this series for those who love yoga but aren't sure how to avoid appropriation and respect its roots. Through our online informational video meetings, you'll be guided by Susanna Barkataki to deepen your connection to yoga while learning how to properly honor and not appropriate in your practice.
You'll learn key skills to help you understand the complex world of cultural issues and to embody yoga in a way that's authentic, as well as unique to you and your voice, rather than offending without intention. There will be plenty of time for Q and A within each session.

Get ready for more confidence in your practice as you magnify the transformation you've already experienced through yoga and share it with others in a culturally appropriate way that sets you apart as an authentic teacher or practitioner.
Meet Your Teachers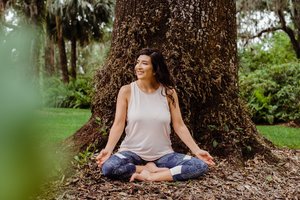 Susanna is a teacher, coach, inclusivity promoter and yoga culture advocate. She helps yoga teachers, studios, nonprofits and businesses become leaders in equity, diversity and yogic values so they can embody thriving yoga leadership with integrity and confidence.
Growing up a mixed Indian and British woman in the diaspora has led her to the healing work of honoring yoga as unity. She puts her Honors degree from UC Berkeley, Masters in Education, years of training, retreat in India and the U.S. to use as a modern day yoga diversity consultant. She is the founder of Ignite Yoga and Wellness Institute that has online and in person yoga and diversity trainings.
Susanna loves to learn as much as she love to coach and teach. She has an E-RYT 500 hour Master Teacher certification, a 500-Hour Certified Ayurvedic practitioner and is a C-IAYT Yoga Therapist. She consults around the world for individual teachers to local studios to Yoga Alliance and Yoga Girl. She loves to assist people in bringing their yoga offerings successfully in line with their values.
She runs a Yoga Leadership and Safe Space Mastermind, that offers teaching and coaching in small groups so yoga teachers, studios, classes, and programs are well prepared to be inclusive, accessible and welcoming while honoring the roots of yoga. Learn more and get your free Yoga Manifesto PDF gift at www.susannabarkataki.com
After taking this course, you'll:
Gain a clear analysis of power, critical issues in honoring yoga, and avoid appropriation
Understand "sterilization" and "glamorization" and be able to identify and avoid these appropriative practices
Embody true yogic values that unite us all
Ignite your creative voice for equity while honoring the roots of yoga
Understand your spiritual space and positioning in order to change the world
Overall, this course is for any new student, devoted practitioner, teacher, or studio owner who wants to properly honor their practice.
This course is not open for enrollment.