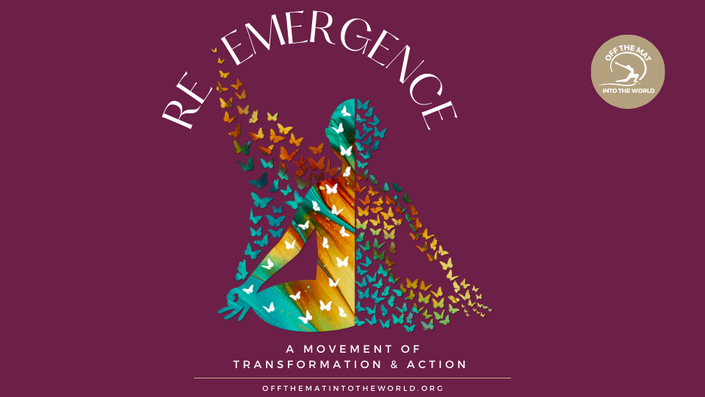 Critical & Contemplative Community Engagement - Month 6, Week 2 with Tessa Hicks Peterson
November 29 - December 3, 2021
This week we'll focus on a process for engaging in community and social justice work in ethical, reciprocal and radical ways that take both critical and contemplative approaches. Inspired by legendary criminal justice advocate, Bryan Stevenson, Tessa will walk participants through a four-point framework of becoming proximate, shifting the narrative, getting uncomfortable and cultivating hope, with guideposts for engaging not only our own selves (identity, positionality, biases and wounds) but also understandings about the root causes of injustice that have lead many to service work and what needs to shift in order to make transformative social change. We will explore the importance of an assets-based and critical approach to community engagement and ways to lovingly hold ourselves and others accountable in the beloved communities we are co-creating.
This week's sessions will include:
Monday Lecture: Critical and Contemplative Community Engagement | 2 - 3:15pm pdt | 5 - 6:15pm edt
Wednesday Practice: Embodying Liberatory Arts | 9 - 10:15am pdt | 12 - 1:15pm edt
Friday Meditation: Embodying the Beloved Community | 9 - 10am pdt | 12 - 1pm edt
100% of your contribution to this course helps to support and sustain our network of community leaders, activists, our ongoing scholarship program, and our greater OTM community worldwide who are at the frontlines of change for our collective wellbeing. We greatly appreciate your support!
For your reference: Each week will consist of 3 (three) independent online offerings that will tie into one another and take you on a full experiential journey. The arc and content of this training has been very carefully designed, in deep collaboration with an incredible list of community leaders, activist, and educators.
At OTM, we are committed to accessibility and cultivating diversity in our community and trainings. If you would like to request a discounted rate, please email [email protected] and answer the following questions:
If you are from, or belong to, a community that is often under-represented in the yoga community at-large, please describe.
How do you foresee using the skills and information offered in this training in your work in the world?
NOTE - We close off all scholarships 24 hours prior to the course start date.
DISABILITY JUSTICE is a conversation and practice we are moving to the forefront of our work with OTM. If you have specific accessibility needs that would better support you while participating in any of our online courses, we'd greatly appreciate your input. To make requests and/or ask any questions, please email: [email protected]
Meet Your Teachers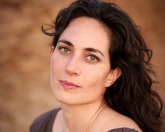 Tessa Hicks Peterson is the Assistant Vice President for Community Engagement and Assistant Professor of Cultural Studies at Pitzer College, where she has been teaching since 2006. Her research interests revolve around social movements, indigenous studies, community-based teaching, learning and research, and the links between individual well-being and community building/ social change. In her many years as the director of an anti-bias education institute and continuing today as a consultant, Tessa has conducted hundreds of diversity trainings, anti-bias education seminars and workshops on a variety of social justice issues across the county. As a scholar, Tessa has conducted community-based research projects around issues of poverty and economic success with families in Los Angeles, notions of cultural affirmation and de-colonization of native practices in the Andes of Peru, the links between spirituality and social justice for activist professionals in Los Angeles, and the impact of engaged scholarship and service-learning on students, faculty, staff, and community partners at Pitzer College. In all of her work as a scholar, teacher, and activist, Tessa aims to link individual well-being and collective transformation through critical thinking, sacred movement, and communal grace. Tessa lives in the foothills of the San Gabriel mountains of Los Angeles with her husband, John, two boys, Isaiah and Jonah.
Courses Included with Purchase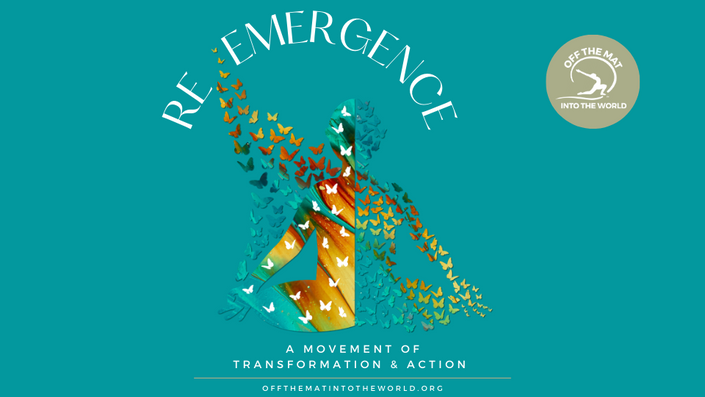 Embodying The Beloved Community: Week 2 Meditation with Tessa Hicks Peterson
Re-Emergence: A Movement of Transformation & Action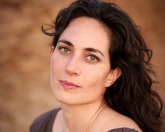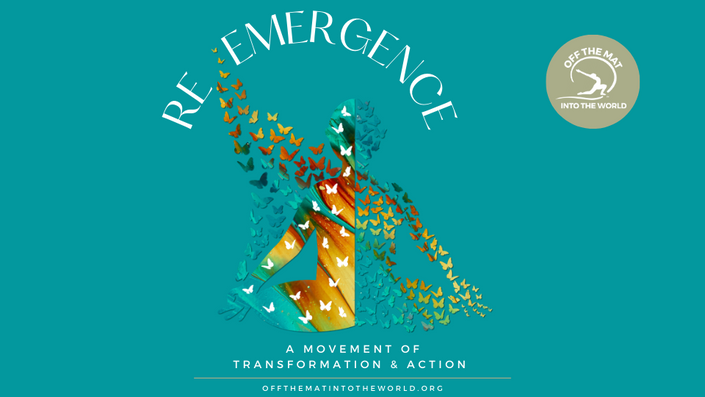 Embodying Liberatory Arts: Week 2 Practice with Tessa Hicks Peterson
Re-Emergence: A Movement of Transformation & Action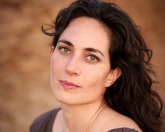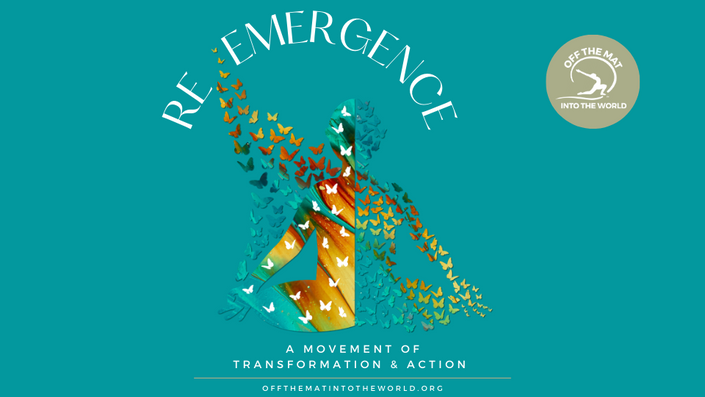 Critical & Contemplative Community Engagement : Week 2 Lecture with Tessa Hicks Peterson
Re-Emergence: A Movement of Transformation & Action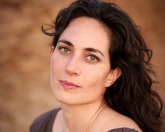 Original Price:
Frequently Asked Questions
When does the course start and finish?
Your three courses will take place on November 29 - December 3! If you register for a full week, you'll have access to recordings for one extra week. If you sign up for one month of our program, you'll have access to recordings for an additional two weeks at the end of the month. If you sign up for the full 6-month program, you'll have access to recordings until June 17, 2022.
How long do I have access to the course?
You will have access to your course for one week following the last session.
What if I am unhappy with the course?
We would never want you to be unhappy! If you are unsatisfied with your purchase, contact us in the first 30 days and we will give you a full refund.
Can I join a mentorship group if I'm entering into the full 6-months after the July 5th start date?
Unfortunately not. All mentor groups have been organized in advance and are being held as a safe container with the people already registered.
This course is not open for enrollment.