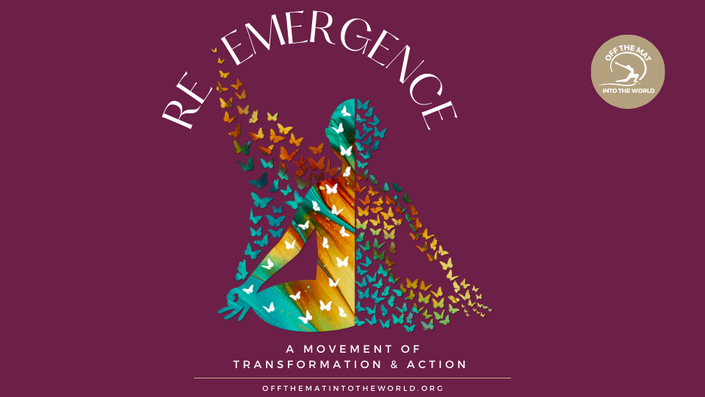 Authentic Embodiment - Week 4 with Nikki Myers
July 26 - 30, 2021
These days, embodiment is a word that we hear a lot and sometimes a word or phrase can become so overused that it begins to become cliche and lose its true meaning.
This week explores authentic embodiment from a place beyond speech and intellect. We will explore how embodiment looks and feels; how to recognize when it is present and when it's not and how to come back to a state of embodiment if/when we become fragmented or imbalanced.
This week's sessions will include:
Monday Lecture: Authentic Embodiment | 2 - 3:15pm PDT | 5 - 6:15pm EDT
Wednesday Practice: Slow Conscious Flow | 9 - 10:15am PDT | 12 - 1:15pm EDT
Friday Meditation: Breathing as an Art | 9 - 10am PDT | 12 - 1pm EDT
100% of your contribution to this course helps to support and sustain our network of community leaders, activists, our ongoing scholarship program, and our greater OTM community worldwide who are at the frontlines of change for our collective wellbeing. We greatly appreciate your support!
For your reference: Each week will consist of 3 (three) independent online offerings that will tie into one another and take you on a full experiential journey. The arc and content of this training have been very carefully designed, in deep collaboration with an incredible list of community leaders, activists, and educators.
Inclusivity is important to us, and we strive continually to increase accessibility to our trainings. If you have specific accessibility needs that would better support you while participating in any of our online courses, we'd greatly appreciate your input. To make requests and/or ask any questions, please email: [email protected]
Meet Your Teachers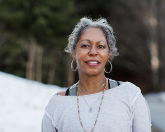 Nikki Myers is an accomplished teacher and practitioner. She is a Yoga Therapist, Somatic Experiencing Practitioner, Certified Addictions Recovery Specialist, MBA, and Founder of CITYOGA School of Yoga and Health. Born from her personal struggle with addiction, Nikki is also the founder of Y12SR, The Yoga of 12-Step Recovery. Based in its theme 'the issues live in the tissues', Y12SR is a relapse prevention program that weaves the art & science of yoga with the practical tools of 12-step programs. Y12SR meetings are now available all over the United States and the curriculum is rapidly becoming a feature of addiction recovery treatment centers. Nikki's work has been featured in the New York Times, Yoga Journal, Black Enterprise, The Huffington Post, Origin Magazine and more. She is honored to be a co-founder of the annual Yoga, Meditation, and Recovery Conferences at Esalen Institute and Kripalu Center.
Learn more about Nikki's work: Y12SR
Courses Included with Purchase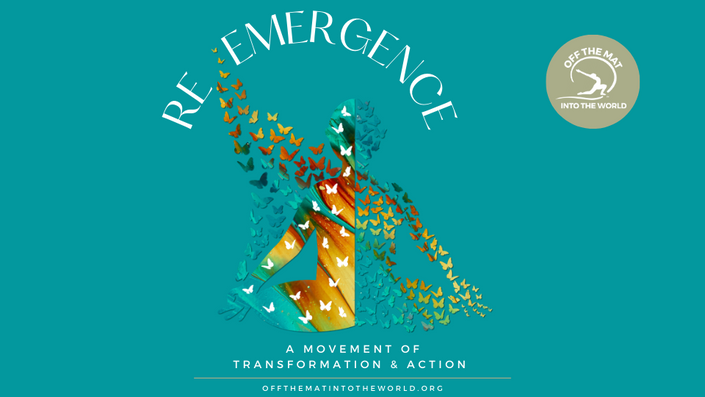 Breathing as an Art: Week 4 Meditation with Nikki Myers
Friday, July 30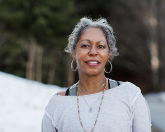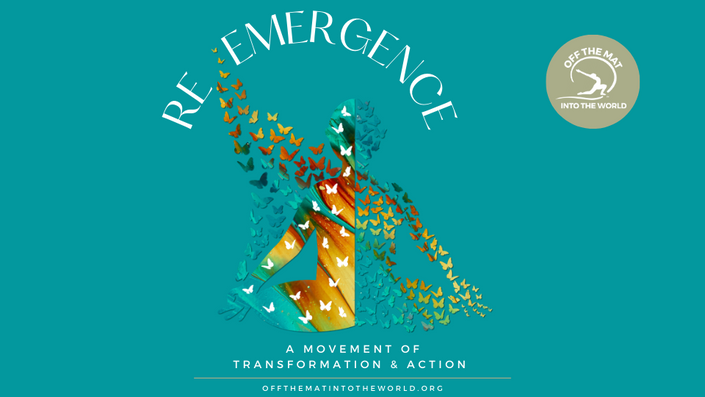 Slow Conscious Flow: Week 4 Practice with Nikki Myers
Wednesday, July 28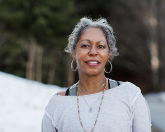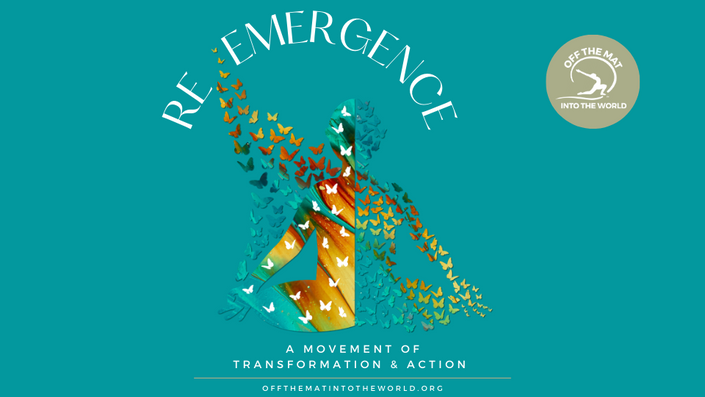 Authentic Embodiment: Week 4 Lecture with Nikki Myers
Monday, July 26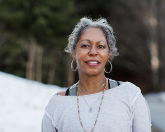 Original Price: $0
This course is not open for enrollment.
Frequently Asked Questions
When does the course start and finish?
Your three courses will take place July 26 - July 30! If you register for a full week, you'll have access to recordings for one extra week. If you sign up for one month of our program, you'll have access to recordings for an additional two weeks at the end of the month. If you sign up for the full 6-month program, you'll have access to recordings until June 17, 2022.
How long do I have access to the course?
You will have access to your course for one week following the last session.
What if I am unhappy with the course?
We would never want you to be unhappy! If you are unsatisfied with your purchase, contact us in the first 30 days and we will give you a full refund.
Can I join a mentorship group if I'm entering into the full 6-months after the July 5th start date?
Unfortunately not. All mentor groups have been organized in advance and are being held as a safe container with the people already registered.