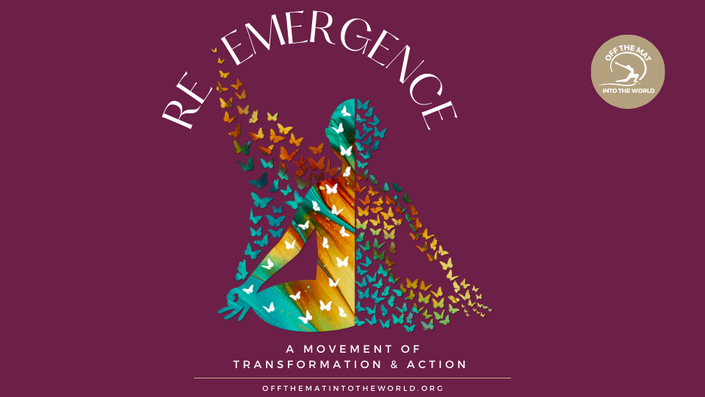 A Return to Belonging - Month 5, Week 1 with Rev. angel Kyodo williams & Micheline Berry
October 25 - 29, 2021
This week we look at the ways in which we all have a deep yearning to BELONG - to a community or people that understands and supports us.
"But at its heart," Rev. angel Kyodo williams teaches that "belonging isn't about being good enough to be included 'in the tribe.' Quite the opposite. It is an inside job that requires self-reflection and redefining what we're committed to: Forgiveness, fierce love, and deep spiritual labor.
This week will reveal a rich landscape of insight, practices, and life tools to help us embrace what we've been resisting, recognize our own value, and support others from a place of genuine inner authority and freedom. From a place of imagining a world where we all belong, and where each and every one of us can be grounded and inspired to work towards making that a reality in our own way.
"When you belong wholly to yourself," Rev. angel reflects, "you belong anywhere you are."
This week's sessions will include:
Monday Lecture: A Return to Belonging | 2 - 3:15pm pdt | 5 - 6:15pm edt
Wednesday Practice: SOMA: Radical Imagination & Belonging | 9 - 10:15am pdt | 12 - 1:15pm edt
Friday Meditation: Earth, Commitment & Regeneration | 9 - 10am pdt | 12 - 1pm edt
100% of your contribution to this course helps to support and sustain our network of community leaders, activists, our ongoing scholarship program, and our greater OTM community worldwide who are at the frontlines of change for our collective wellbeing. We greatly appreciate your support!
For your reference: Each week will consist of 3 (three) independent online offerings that will tie into one another and take you on a full experiential journey. The arc and content of this training has been very carefully designed, in deep collaboration with an incredible list of community leaders, activist, and educators.
At OTM, we are committed to accessibility and cultivating diversity in our community and trainings. If you would like to request a discounted rate, please email [email protected] and answer the following questions:
If you are from, or belong to, a community that is often under-represented in the yoga community at-large, please describe.
How do you foresee using the skills and information offered in this training in your work in the world?
NOTE - We close off all scholarships 24 hours prior to the course start date.
Inclusivity is important to us, and we strive continually to increase accessibility to our trainings. If you have specific accessibility needs that would better support you while participating in any of our online courses, we'd greatly appreciate your input and/or feedback. To make requests and/or ask any questions, please email: [email protected]
Meet Your Teachers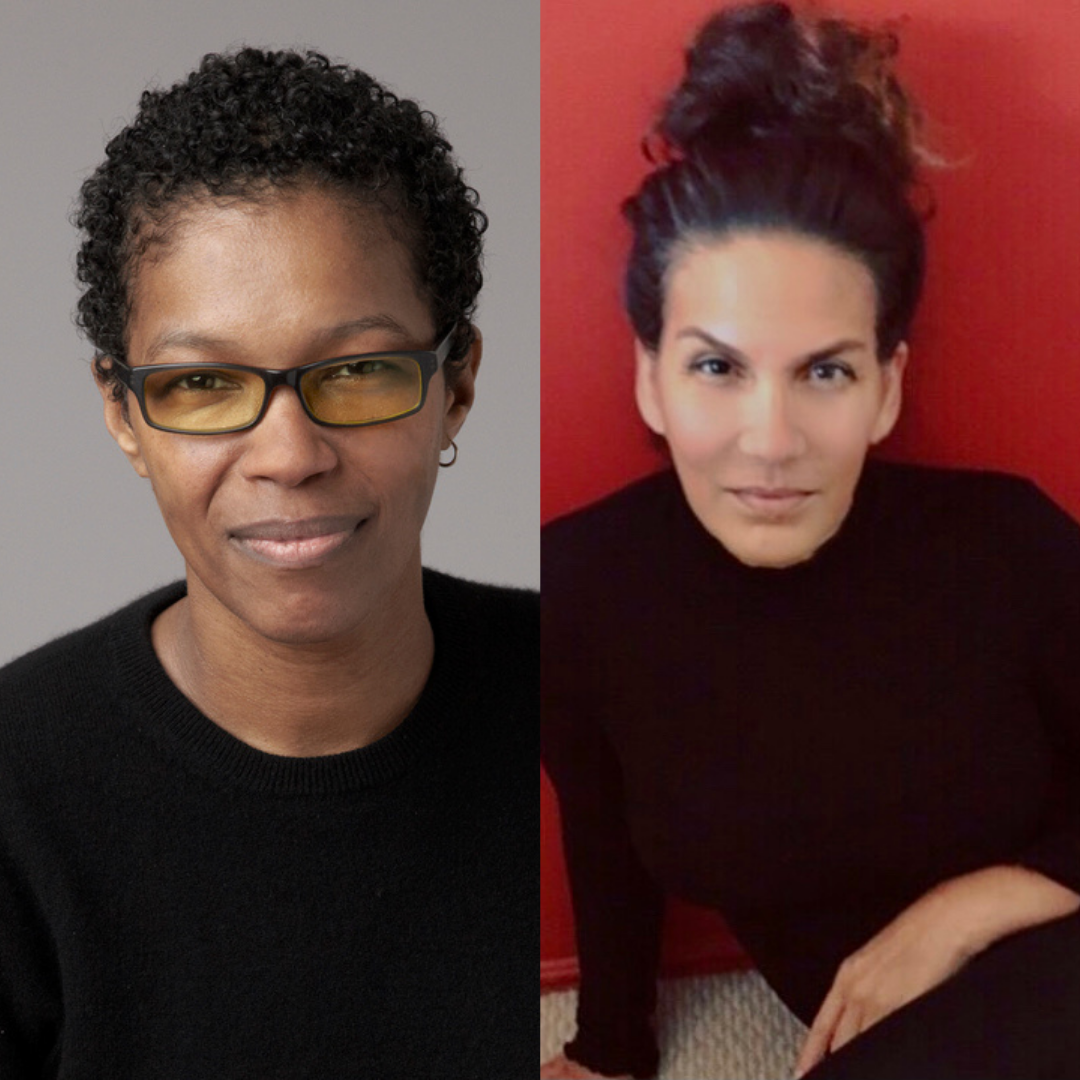 Called "the most intriguing African-American Buddhist" by Library Journal, angel Kyodo williams was made for these times. She has been bridging the worlds of transformation and justice since her critically acclaimed book, Being Black: Zen and the Art of Living With Fearlessness and Grace was hailed as "an act of love" by Pulitzer Prize winner Alice Walker, and "a classic" by Buddhist pioneer Jack Kornfield.

Her newest work, Radical Dharma: Talking Race, Love & Liberation, is igniting communities to have conversations necessary to become more awake and aware of what hinders liberation of self and society. Rev. angel applies wisdom teachings, embodied practice, and is a leading voice for Transformative Social Change. Known for her willingness to sit with and speak uncomfortable truths with love. Rev. angel notes, "Love and Justice are not two. Without inner change, there can be no outer change. Without collective change, no change matters".
Micheline Pierrette Berry is a bi-racial Somatic Artist, Teacher Trainer, Filmmaker, Embodiment Catalyst, and Mischievous Ritual Instigator. She has spent the past 26 years exploring embodiment as a way to heal trauma, create art and construct new narratives of radical imagination, identity and resilience.
Her work is informed by the seminal contributions of Victor Turner on ritual process and rites of passage; Vajrayana Buddhism; the African diaspora in Brazil; the immersive art of Laurie Anderson; and many somatic frameworks including yoga, post-modern dance and somatic movement.
She holds a BA in Film Production and has advanced to candidacy on her ongoing MA in Dance as Healing and Therapy and MFA in Film Direction, all from the University of California, Los Angeles.
Micheline is the founder & director of Liquid Asana Collective, (based in São Paulo Brasil) provides intensive embodied leadership trainings as well as social incubators & grants to underserved, under-represented women of color in Brasil's "Periferia".
In the US, when not cycling with her husband Joey or spoiling her cats Bill Murray & Massimo, Micheline designs and facilitates somatic programs for the Guild of Future Architects as well as other organizations in the 'transformative justice' space. She is also in pre-production on her next documentary film about being reunited with her black family after 50 years.
Courses Included with Purchase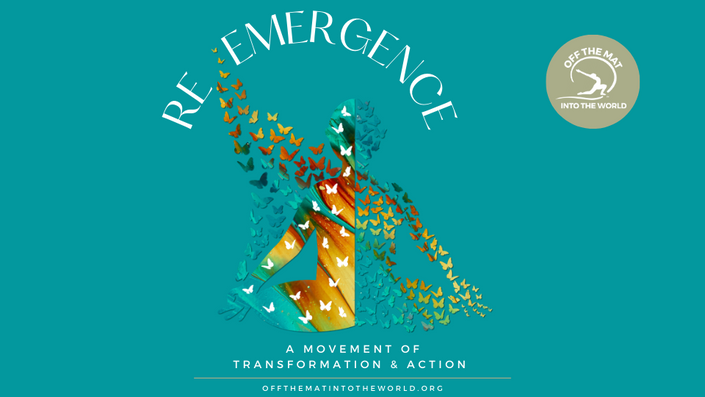 Earth, Commitment & Regeneration Meditation with Micheline Berry
Friday, October 29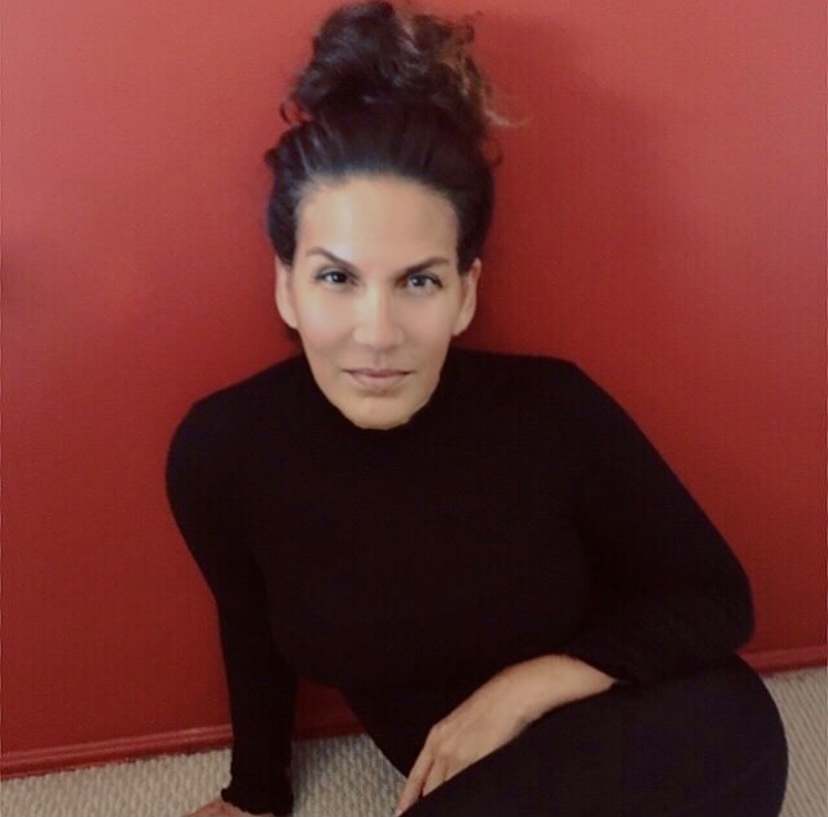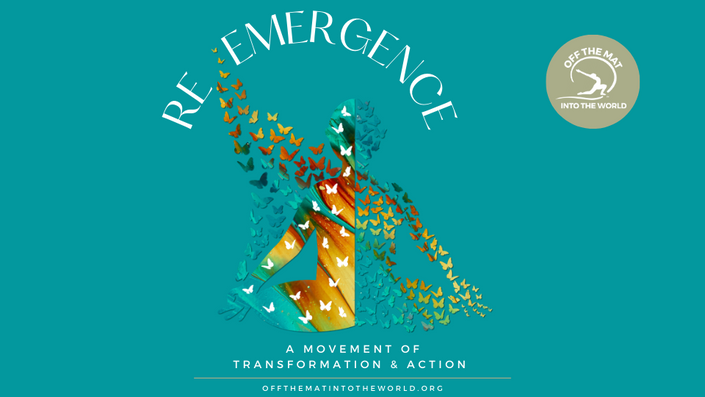 SOMA: Radical Imagination & Belonging with Micheline Berry
Wednesday, October 27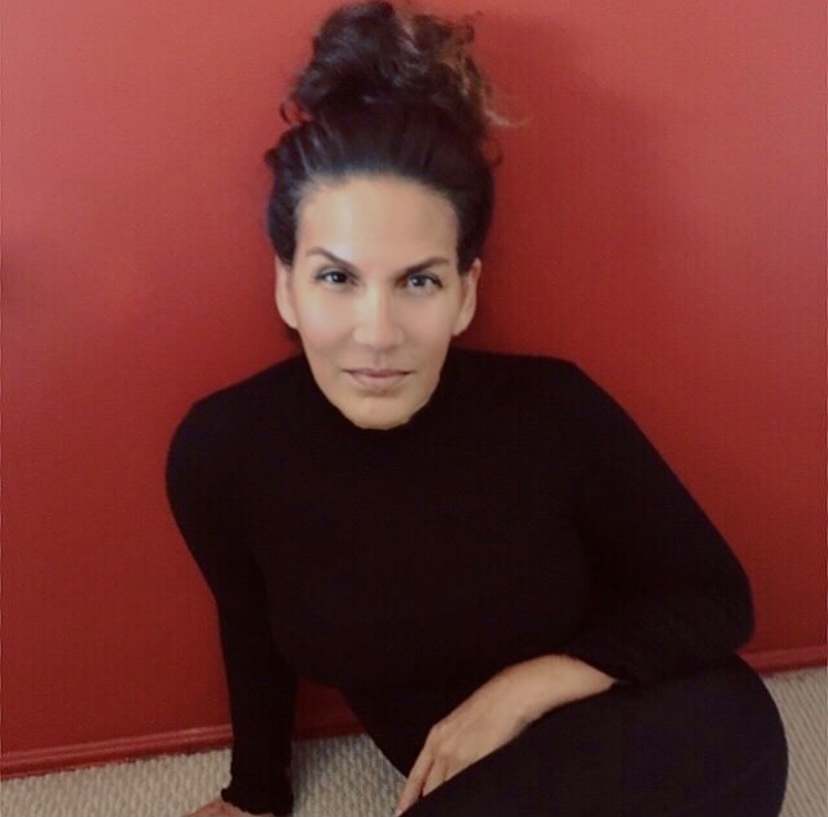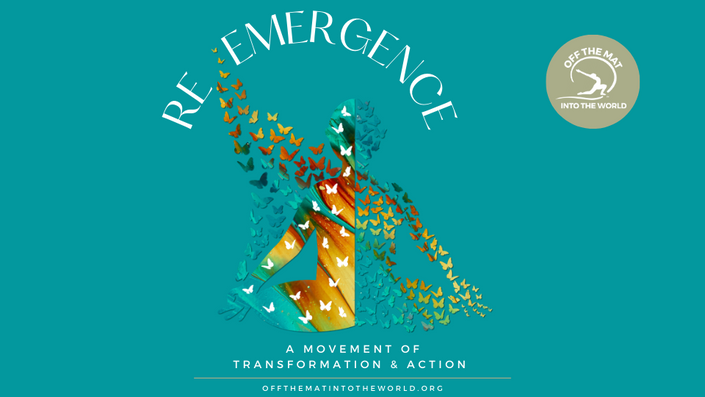 A Return to Belonging: Week 1 Lecture with Rev. angel Kyodo williams
Monday, October 25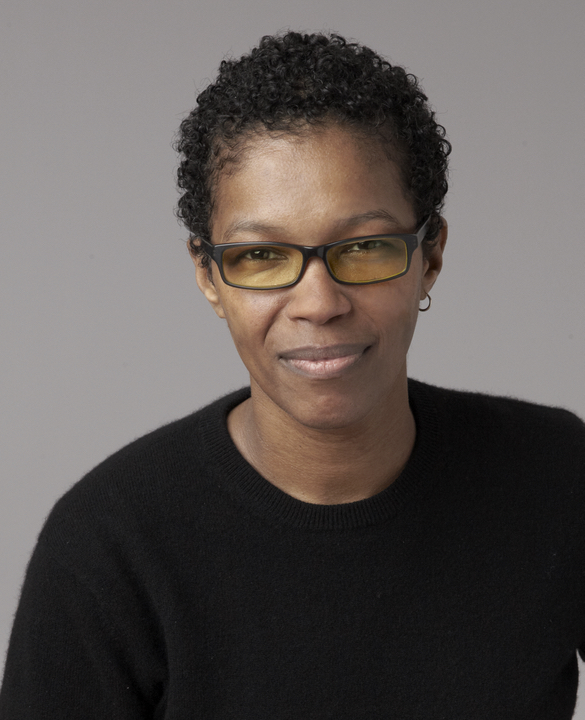 Original Price:
Frequently Asked Questions
When does the course start and finish?
Your three courses will take place on October 18 - 22! If you register for a full week, you'll have access to recordings for one extra week. If you sign up for one month of our program, you'll have access to recordings for an additional two weeks at the end of the month. If you sign up for the full 6-month program, you'll have access to recordings until June 17, 2022.
How long do I have access to the course?
You will have access to your course for one week following the last session.
What if I am unhappy with the course?
We would never want you to be unhappy! If you are unsatisfied with your purchase, contact us in the first 30 days and we will give you a full refund.
Can I join a mentorship group if I'm entering into the full 6-months after the July 5th start date?
Unfortunately not. All mentor groups have been organized in advance and are being held as a safe container with the people already registered.
This course is not open for enrollment.